Take this quiz and see how well you know about history of International Women's day??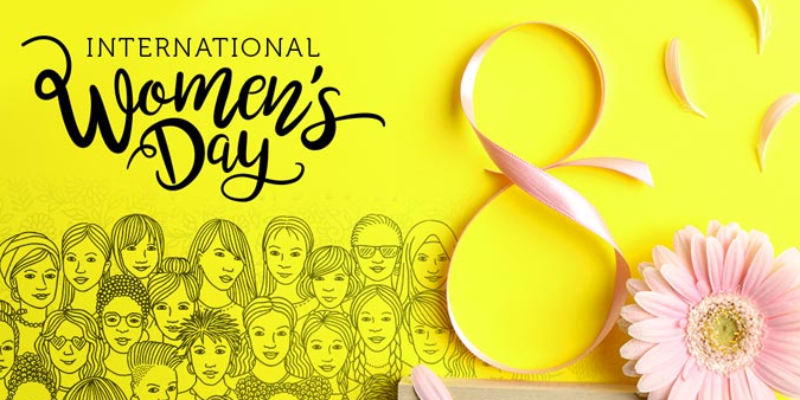 International Women's Day is celebrated on the 8th of March every year. It is a focal point in the movement for women's rights.
Author : Agniva Bhowmick
Posted On : 08-Mar-2020
Q1: On which date International Women's day is celebrated?
A. 8th March
B. 9th March
C. 10th March
D. 11th March
Q2: Which party did organize Women's day in New Yourk?
A. Republic party of America
B. Centrist Party of America
C. Democratic Party of America
D. Socialist Party of America
Q3: In which country, March 8 became a national holiday after women gained suffrage?
A. Soviet Russia
B. UK
C. India
D. France
Q4: On which year it was adopted by the feminist movement ?
A. 1965
B. 1966
C. 1967
D. 1968
Q5: When the first women's day was held at as "National Woman's Day"?
A. February 28, 1906
B. February 28, 1907
C. February 28, 1908
D. February 28, 1909
Q6: How many women from 17countries agreed with the idea of Womem's day as a strategy to promote equal rights including suffrage for women?
A. 100
B. 120
C. 140
D. 160
Q7: In which country Women's Day was celeberated frist on 8th March?
A. France
B. Germany
C. Itally
D. India
Q8: What was the international women's day year ?
A. 1975
B. 1976
C. 1977
D. 1978
Q9: From which year It was commemorated by the communists in China?
A. 1921
B. 1922
C. 1923
D. 1924
Q10: When the saprked incident was occured in Iran police beat hundreds of men and women who were planning a rally?
A. 2004
B. 2005
C. 2006
D. 2007