Take this quiz and see how well you know about Versatile actor Irfan Khan??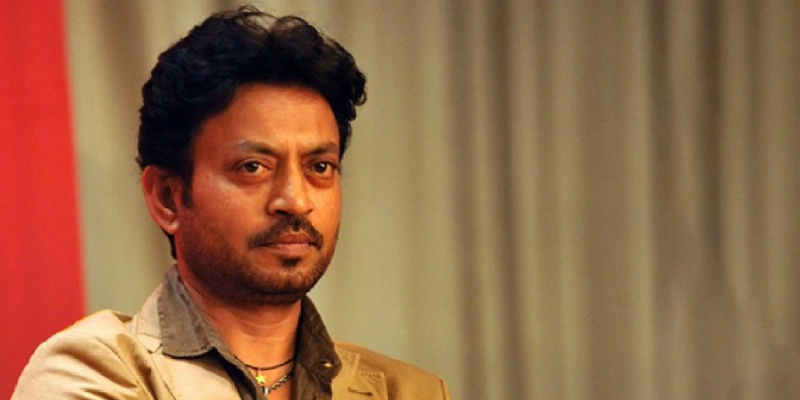 Irrfan khan is an Indian film actor, known for his work predominantly in Hindi cinema, as well as his works in British films and Hollywood.
Author : Agniva Bhowmick
Posted On : 29-Apr-2020
Q1: When was he born?
A. 7 January 1998
B. 7 January 1976
C. 7 January 1934
D. 7 January 1967
Q2: In which desease did he die?
A. Cornona
B. Cholera
C. Colona Infection
D. Cancer
Q3: In which year was he awarded by Padma Shri?
A. 2011
B. 2012
C. 2013
D. 2014
Q4: In which did he make his debut?
A. Haasil
B. Salaam Bombay!
C. Life in a... Metro
D. Maqbool
Q5: At which age did he die?
Q6: How many siblings he has?
Q7: For which movie did he win Filfare Awards for the first time in negetive role?
A. Haasil
B. The Namesake
C. Maqbool
D. Life in a... Metro
Q8: Which character did he play in The Amazing Spider Man?
A. Dr. Rajit Ratha
B. Dr, Professor
C. Dr. Irfan
D. Dr. Avinav Rajppot
Q9: In which year he was appointed as the brand ambassador for "Resurgent Rajasthan", a campaign by the state government of Rajasthan?
A. 2014
B. 2012
C. 2017
D. 2015
Q10: His which movie won the Grand Rail d'Or at Cannes Film Festival and received a BAFTA nomination?
A. Paan Singh Tomar
B. Piku
C. Gunday
D. The Lunchbox