Take this quiz and see how well you know about Johnny Sins??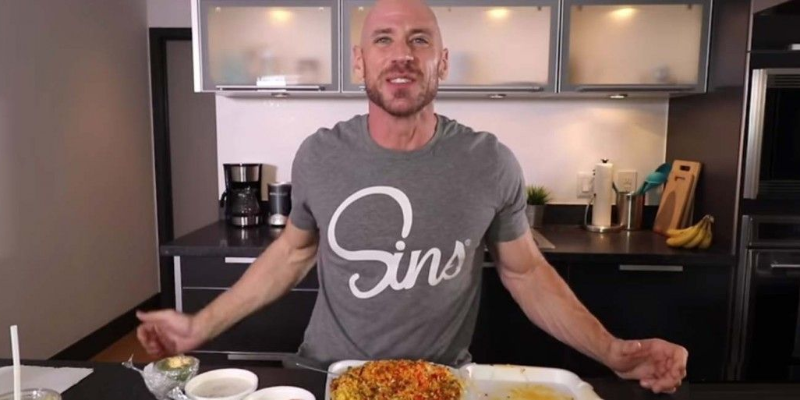 Johnny Sins, is an American pornographic actor, director, and YouTuber.
Author : Agniva Bhowmick
Posted On : 17-Oct-2020
Q1: What is the real name of Johnny Sins?
A. Steven Baflet
B. Stephen Wolfe
C. Steven Gaddy
D. Steven Wolfe
Q2: When was he born?
A. December 31, 1980
B. December 31, 1978
C. December 31, 1987
D. December 31, 1972
Q3: What is his profession?
A. Porn Star
B. Hollywood
C. Sport Star
D. Teacher
Q4: At which age did he enter the pornographic film industry?
Q5: In how many videos did he perform in his pornographic career?
A. 2300
B. 2455
C. 1245
D. 2378
Q6: For Brazzers in how many videos did he perform?
A. 1,054
B. 1245
C. 256
D. 1679
Q7: What is the name of her wife?
A. Kalnsal Sins
B. Kissu Sins
C. Kinvila Sins
D. Kissa Sins
Q8: In which year Sins received the award for Most Popular Male Performer by Women at the annual Pornhub Awards?
A. 2019
B. 2018
C. 2017
D. 2016
Q9: How many awards did he win out of 33 times nominations?
Q10: In which year did he win AVN Award?
A. 2013
B. 2014
C. 2015
D. 2016