Take this Kamala Haris quiz and see how well you know her??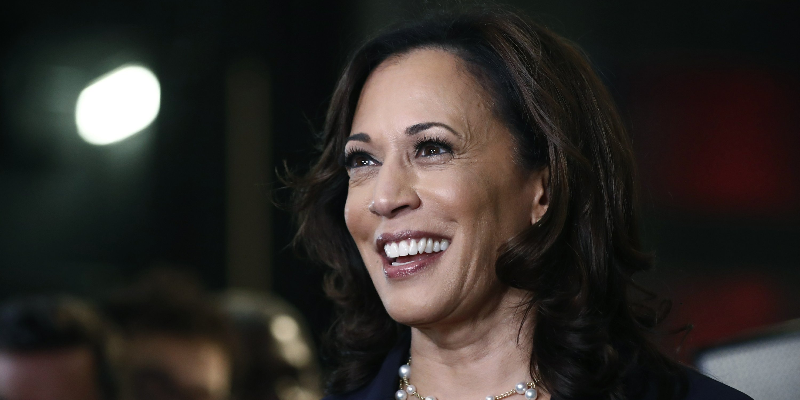 Kamala Devi Harris is an American politician and lawyer.
Author : Agniva Bhowmick
Posted On : 28-Aug-2020
Q1: What is the origin of Kamala Haris?
A. Indian
B. American
C. Australian
D. French
Q2: When was she born?
A. October 20, 1967
B. October 20, 1964
C. October 22, 1964
D. October 20, 1980
Q3: Who is she?
A. Vise President of Republican Party
B. President of Democratic party
C. Vise President of Democratic party
D. United States senator
Q4: In which year was she elected district attorney of San Francisco?
A. 2003
B. 2004
C. 2005
D. 2006
Q5: In which year was she elected attorney general of California ?
A. 2002
B. 2016
C. 2004
D. 2010
Q6: Her father is from Jamaica, and her mother immigrated from which country?
A. India
B. Bangladesh
C. Pakistan
D. America
Q7: In which year was he awarded by Thurgood Marshall Award?
A. 2007
B. 2005
C. 2008
D. 2010
Q8: What she wanted to become in her childhood?
A. Politicians
B. lawyer
C. Cricketer
D. Judge
Q9: What is the middle name of Kamala Haris?
A. Devi
B. Kumari
C. Stuart
D. Murtin
Q10: For how many years was she Attorney General of California?