Take this Kangana's quiz and see how well you know her??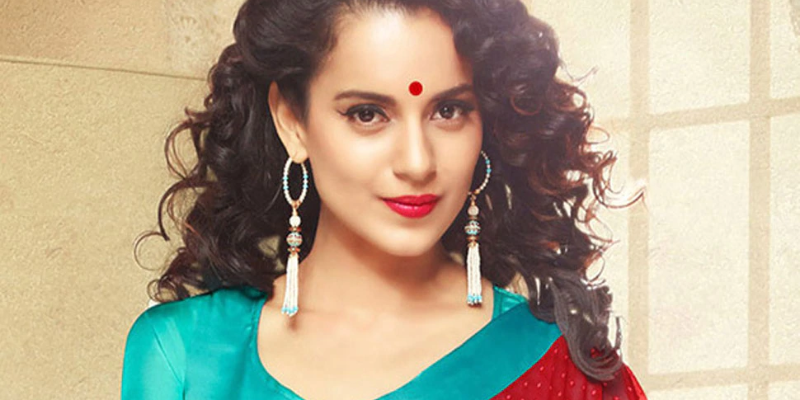 Kangana Ranaut is an Indian actress and filmmaker who works in Hindi films. The recipient of several awards.
Author : Agniva Bhowmick
Posted On : 24-Sep-2020
Q1: When Kangana Ranaut was born?
A. 12 March 1999
B. 3 March 1982
C. 23 March 1990
D. 23 March 1987
Q2: How many National Film Awards she has won?
Q3: How manyt times has she featured in Forbes India's Celebrity 100 list.
A. six times
B. four times
C. two times
D. nine times
Q4: In which year she was honoured by Padma Shri?
A. 2020
B. 2019
C. 2018
D. 2017
Q5: What was her debut movie, produced by Mahesh Bhatt?Gangster,
A. Fashion
B. Woh Lamhe
C. Life in a... Metro
D. Gangster
Q6: In which year her movie Once Upon a Time in Mumbaai was released?
A. 2010
B. 2011
C. 2012
D. 2013
Q7: In which movie did she play comic role?
A. Queen
B. Raaz: The Mystery Continues
C. Manikarnika: The Queen of Jhansi
D. Tanu Weds Manu
Q8: For which movie Ranaut went on to win two consecutive National Film Awards for Best Actress for playing a naive woman?
A. Tanu Weds Manu: Returns
B. Queen
C. Raaz: The Mystery Continues
D. Life in a... Metro
Q9: For which movie did she win Best Supporting Actress ?
A. Queen
B. Tanu Weds Manu Returns
C. Gangster
D. Fashion
Q10: In which movie did she portray the titular warrior?
A. Manikarnika: The Queen of Jhansi
B. Queen
C. Life in a... Metro
D. Krrish 3