Take this quiz and see how well you know about Kejriwal??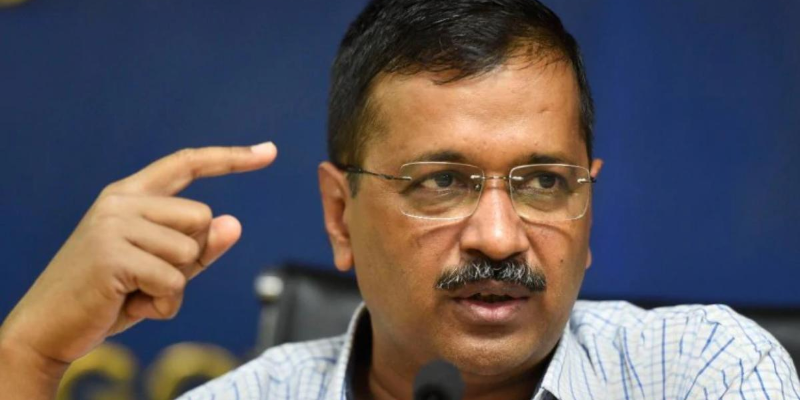 Arvind Kejriwal is an Indian politician and a former bureaucrat who is the current and 7th Chief Minister of Delhi since February 2015.
Author : Agniva Bhowmick
Posted On : 04-May-2020
Q1: When Kejriwal was born?
A. 16 August 1948
B. 16 August 1998
C. 16 August 1978
D. 16 August 1968
Q2: He is the leader of which political party?
A. BJP
B. AAP
C. BJD
D. TMC
Q3: In which year was he awarded by Ramon Magsaysay Award for Emergent Leadership?
A. 2006
B. 2008
C. 2010
D. 2012
Q4: He is the CM of which state?
A. UP
B. Bihar
C. Delhi
D. MP
Q5: With how many seats did he come power in 2015 Delhi Assembly elections?
A. 67 out of 70
B. 50 out of 70
C. 60 out of 70
D. 47 out of 70
Q6: In which year did he lauch his party which won in the 2013 Delhi Legislative Assembly election?
A. 2012
B. 2016
C. 2017
D. 2011
Q7: Withing how many days did he resign, stating he did so because of his minority government's inability to pass his proposed anti-corruption legislation due to lack of support from other political party
Q8: With how mant votes Kejriwal lost 2014 Lok Sabha elections from Varanasi?
A. 70,000 votes.
B. 7,70,000 votes.
C. 6,70,000 votes.
D. 3,70,000 votes
Q9: How many times did he elect as the CM of Delhi?
Q10: In which year Kejriwal was featured in Time's Time 100 list of the most influential people in the world
A. 2014
B. 2015
C. 2016
D. 2017