Take this quiz and see how well you know about Amitabh Bachchan?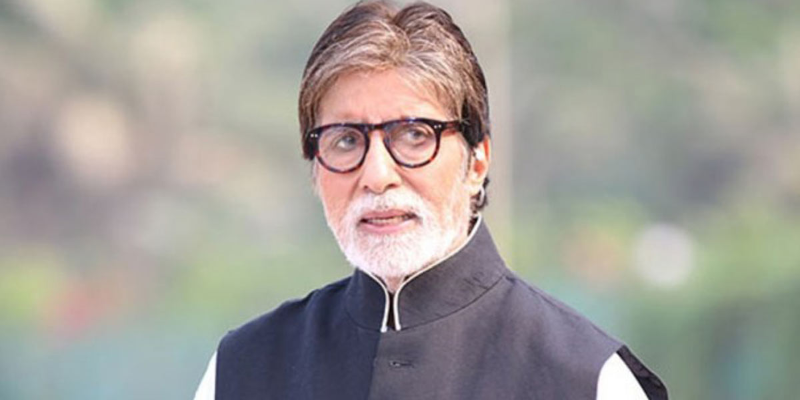 Amitabh Bachchan is an Indian film actor, film producer, television host, occasional playback singer, and former politician.
Author : Agniva Bhowmick
Posted On : 02-Nov-2020
Q1: What is the real name of Amitabh Bachchan?
A. Amitabh Bachchan
B. Amitabh Srivastava
C. Inquilaab Bachchan
D. Inquilaab Srivastava
Q2: When was he born?
A. 11 October 1941
B. 11 October 1960
C. 11 October 1946
D. 11 October 1942
Q3: Which famous Bollywood actress is the spouse of Amitabh Bachchan?
A. Jaya Bhaduri
B. Rekha
C. Mamta Kulkarni
D. Madhubala
Q4: Which famous Bollywood actor is the son of Amitabh Bachchan?
A. Abhijit Bachchan
B. Abhishek Bachchan
C. Abhiyan bachchan
D. Abhijan Bachchan
Q5: Which famous Bollywood actress, a former Miss World, is the daughter-in-law of Amitabh Bachchan?
A. Aishwarya Rai
B. Katrina Kaif
C. Sonam Kapoor
D. Alia Bhatt
Q6: Which famous Hindi poet is the father of Amitabh Bachchan?
A. Kabir Das
B. Gulzar
C. Havanam Rai Bachchan
D. Harivansh Rai Bachchan
Q7: What role did Amitabh Bachchan play in the film Anand?
A. Narrator
B. Doctor
C. Police
D. Soldier
Q8: In which year did he recieve the Padma Shri?
A. 1984
B. 2000
C. 2006
D. 2007
Q9: Name the film in which Amitabh Bachchan played the role of a Ghost.
A. Nirupa Roy
B. Supremo
C. Shashi Kapoor
D. Bhoothnath
Q10: In which film is Allah Rakha the trusted bird of Amitabh Bachchan?
A. Coolie
B. Agneepath
C. Deewar
D. Anand