Take this quiz and see how well you know about Shah Rukh Khan??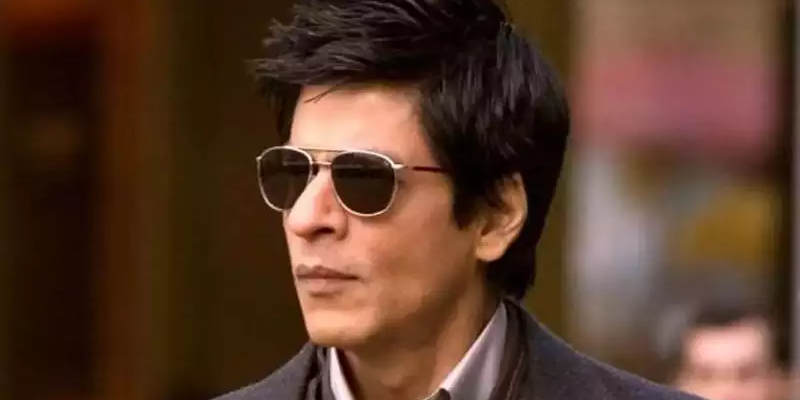 Shah Rukh Khan, also known by the initialism SRK, is an Indian actor, film producer, and television personality.
Author : Agniva Bhowmick
Posted On : 31-Oct-2020
Q1: Â Which of these names was given to Shah Rukh Khan by his naani before his mother changed it?
A. Aqueel Rehman
B. Feroze Qureshi
C. Abdul Rehman
D. Shah Nawaz Khan
Q2: Â  Â Â Which acting school did SRK learn acting from? Â 
A. Barry John's Theatre
B. FTII
C. National School of Drama
D. Asmita Theatre group
Q3: Â  Â Â What course did SRK pursue in Hansraj College in DU?
A. Economics
B. English
C. Mass Communication
D. Political Science
Q4: Â  Â Â Which sport did SRK play at the college level?
A. Football
B. Hockey
C. Cricket
D. All of above
Q5: Â  Â Â What is Shah Rukh Khan's sister's first name?
A. Nawaz
B. Shehnaz
C. Mumtaz
D. Kamal
Q6:     Which of these was SRK's first film? 
A. Deewana
B. Dil Aashna Hai
C. Chamatkar
D. Raju Ban Gaya Gentleman
Q7: Â  Â Â In which of these movies is SRK's name not Rahul? Â 
A. Kabhi Khushi Kabhie Gham
B. Kuch Kuch Hota Hai
C. Dil To Pagal Hai
D. Chalte Chalte
Q8:     In which of these movies does SRK's character not die? 
A. Asoka
B. Devdas
C. Baazigar
D. Darr
Q9:     Which of these TV series did not feature SRK? 
A. Army
B. Circus
C. Kaun Banega Crorepati
D. Zor Ka Jhatka: Total Wipeout
Q10: Â  Â Â Which of these movies did not feature SRK in a cameo? Â 
A. Heyy Babyy
B. Love Breakups Zindagi
C. Yeh Lamhe Judaai Ke
D. Kuchh Meetha Ho Jaye