Take this quiz and see how well you know about Krishnamachari Srikkanth??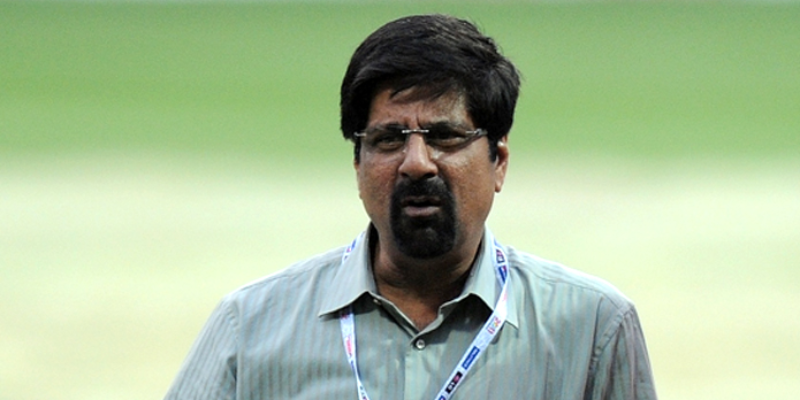 Krishnamachari Srikkanth is a former captain of the Indian cricket team and former chairman of the selection committee.
Author : Agniva Bhowmick
Posted On : 24-Nov-2020
Q1: When Krishnamachari Srikkanth was born?
A. 05/Dec/90
B. 21/Dec/59
C. 01/Jan/88
D. 05/Nov/78
Q2: Agianst which team he made his test debut?
A. New Zeland
B. England
C. Sri Lanka
D. West Indies
Q3: How many runs he scored in ODI?
A. 4,091
B. 10,987
C. 12,900
D. 9,115
Q4: How many centuries he has in ODI and tegether?
Q5: What is top score in test?
A. 216
B. 304
C. 123
D. 224
Q6: With whom did he share 100-run ODI parternships?
A. Ravi Shastri
B. Roger Binny
C. Sunil Gavaskar
D. Kapil Dev
Q7: How many ODI matches he has played?
A. 221
B. 32
C. 146
D. 229
Q8: When did he call his retirement from international cricket?
A. 1992
B. 1993
C. 1994
D. 1995
Q9: Under his captaincey which played did make his debut?
A. Sachin
B. Kapil
C. Sehwag
D. Virat
Q10: In which year was he he was appointed the Chief Selector of the Indian Cricket team?
A. 2017
B. 2016
C. 2010
D. 2008