Take this quiz and see how well you know about Lala Lajpat Rai??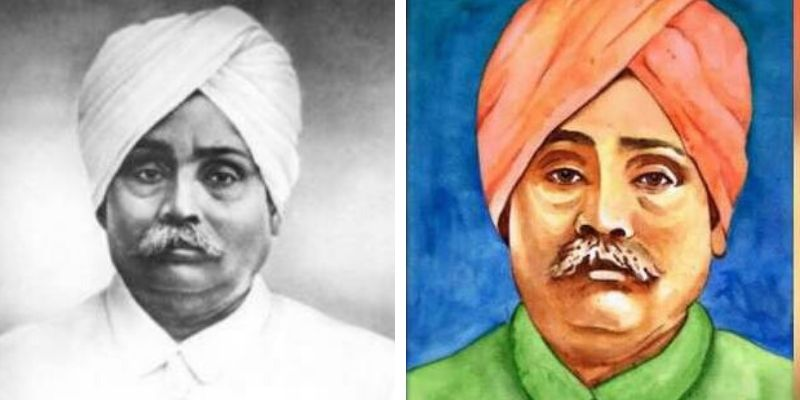 Lala Lajpat Rai was an Indian freedom fighter. He played a pivotal role in the Indian Independence movement. He was popularly known as Punjab Kesari.
Author : Agniva Bhowmick
Posted On : 28-Jan-2020
Q1: When Lala Lajpat Rai was born?
A. 28 January 1862
B. 28 January 1863
C. 28 January 1864
D. 28 January 1865
Q2: Which of the following revolutionary parties did Lala Lajpat Rai join?
A. Indian trade congress
B. Indian National Congress
C. Indian Freedom Association
D. National Group
Q3: Which country was Lala Lajpat Rai deported into?
A. Pakistan
B. Nepal
C. Bhutan
D. Mayanmar
Q4: What year did Lala Lajpat Rai found Servants of the People Society?
A. 1920
B. 1921
C. 1922
D. 1923
Q5: Who was the head of the British government set up commission during Lala Lajpat Rai time?
A. William
B. Peter
C. Simon
D. Douglas
Q6: What was the name of the hospital Lajpat Rai established?
A. Nursing Home
B. Orphanage
C. Tuberculosis hospital
D. School
Q7: Which group was Rai the founding member of?
A. Law of Hisar
B. Bar of Punjab
C. Rai Bar Council
D. Bar Council of Hisar
Q8: Which of following was Rai occupation?
A. Journalism
B. Acting
C. Dancing
D. Shoemaking
Q9: What year did Lala Lajpat Rai die?
A. 1928
B. 1929
C. 1930
D. 1931
Q10: Where was Lala Lajpat Rai statue erected?
A. Karachi
B. Mumbai
C. Lahore
D. Simla