Take this quiz and see how well you know about Mia Khalifa??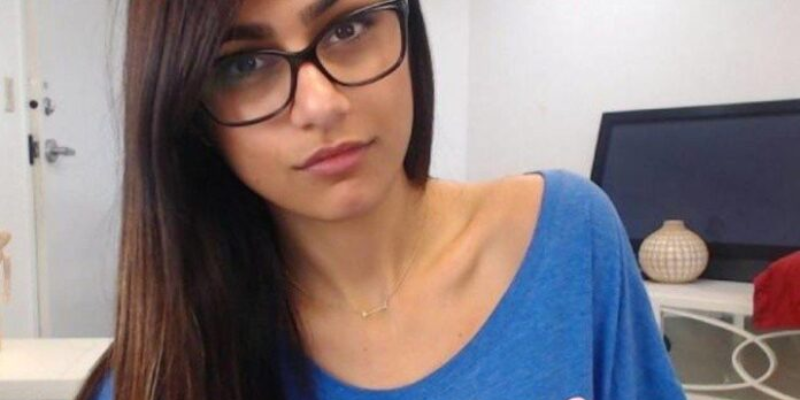 Mia Khalifa is a Lebanese-American media personality, webcam model, and former pornographic actress.
Author : Agniva Bhowmick
Posted On : 16-Oct-2020
Q1: What is the real name of Mia Khalifa?
A. Sarty Joe Dicemt
B. Masul Gty Chamoun
C. Sarah Joe Chaoutr
D. Sarah Joe Chamoun
Q2: When was she born?
A. February 1, 1997
B. February 11, 1987
C. February 20, 1993
D. February 10, 1993
Q3: In which profession she was in?
A. Pornstar
B. Bollywood
C. Sport Stars
D. Hollywood
Q4: Where she was born?
A. Kolkata
B. Beirut
C. Belarus
D. Armenia
Q5: In which year she began ponography?
A. October 2011
B. October 2018
C. October 2014
D. October 2013
Q6: What is her age ?
Q7: At which age did she become most search porn star for performer on the adult video sharing website Pornhub?
Q8: For how many months did she work as an adult-film actor?
Q9: In which year an online petition called for Khalifa to be appointed by President-elect Donald Trump as the next United States Ambassador to Saudi Arabia?
A. 2015
B. 2016
C. 2017
D. 2018
Q10: In which year she became engaged to Swedish chef Robert Sandberg?
A. 2019
B. 2018
C. 2017
D. 2016