Guess your favourite movie star who did a memorable cameo?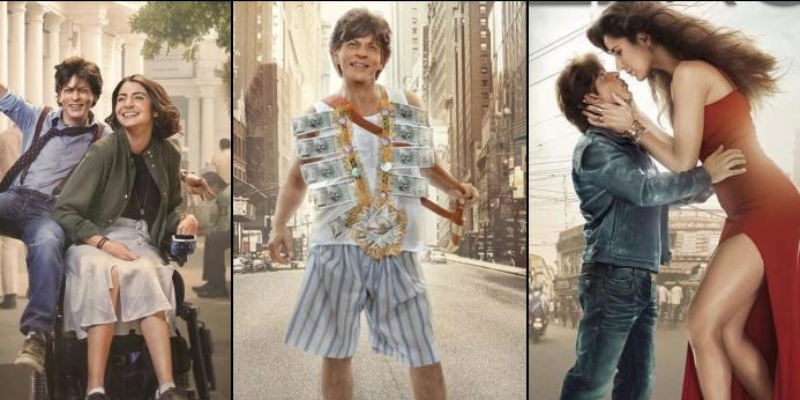 Guess your favourite movie star who did a memorable cameo
Author : Himansu Behera
Posted On : 04-Aug-2020
Q1: Which of these celebs made a memorable cameo in Zero?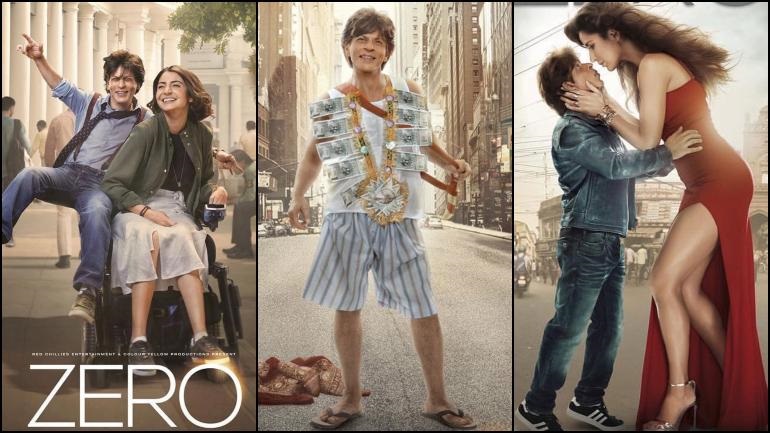 A. Alia Bhatt
B. Deepika Padukone
C. Karishma Kapoor
D. Rani Mukherjee
Q2: Who graced Ae Dil hai Mushkil and became one of the high points of the film despite being a cameo?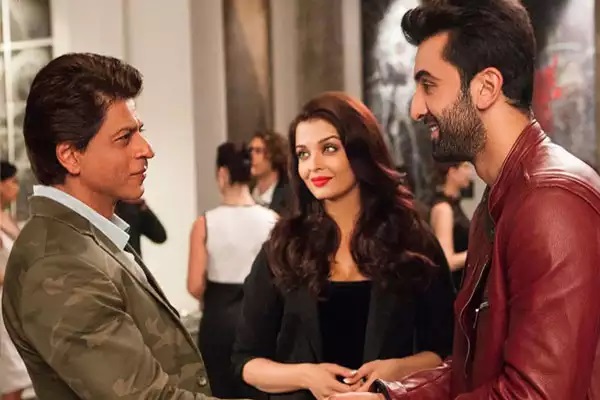 A. Aishwarya Rai
B. Shahrukh Khan
C. Fawad Khan
D. Alia Khan
Q3: Varun Dhawan's Judwa 2 was graced by a cameo appearance if __________.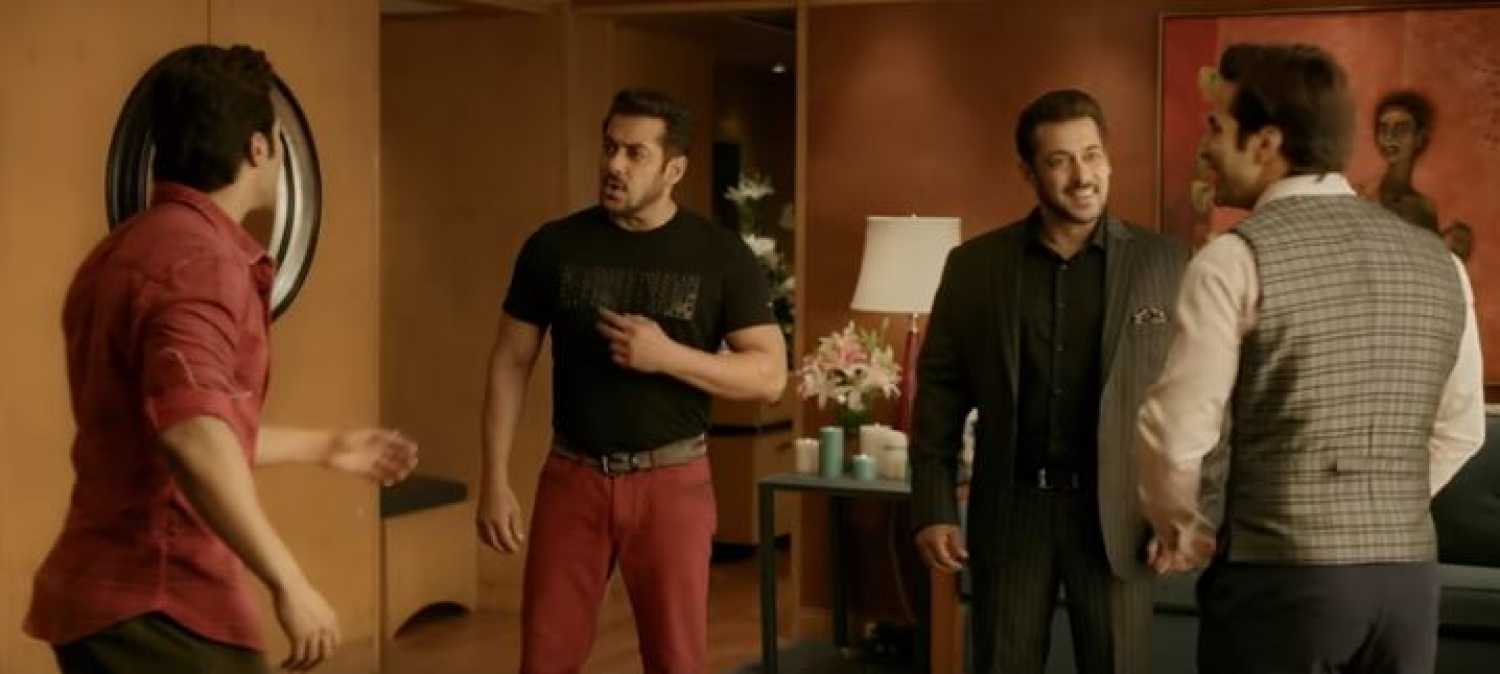 A. Ajay Devgan
B. Jimmy Shergil
C. Kunal Khemu
D. Salmaan Khan
Q4: The climax of Kuch Kuch Hota Hai included a cameo of ___________.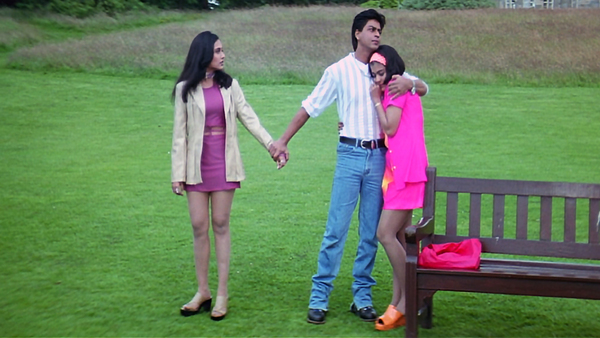 A. Shahrukh Khan
B. Ajay devgan
C. Salmaan Khan
D. Rani Mukherjee
Q5: Who did a cameo at the end of PK?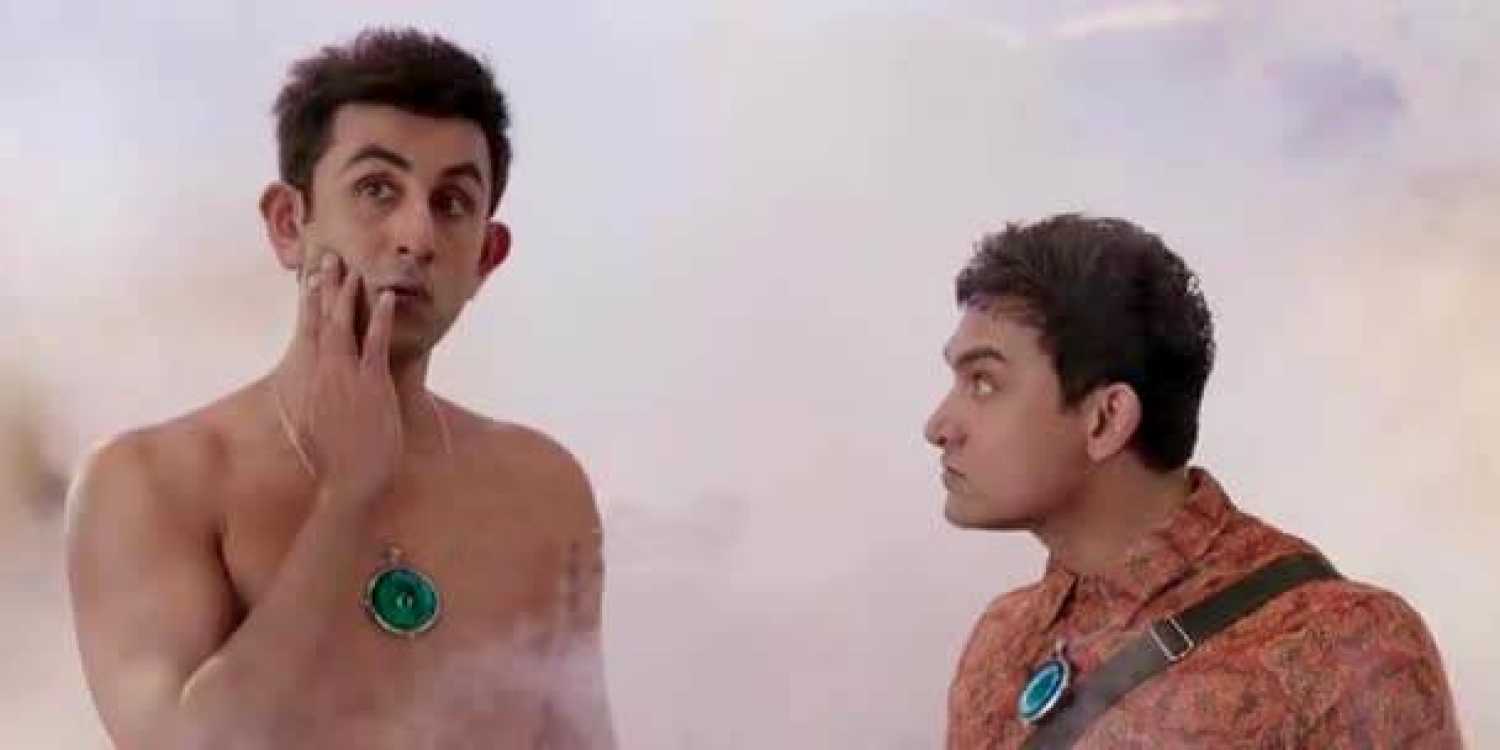 A. Ranveer Singh
B. Ranbir Kapoor
C. Sushant Singh Rajput
D. Anushka Sharma
Q6: Which of these celebrities did a cameo in DDLJ?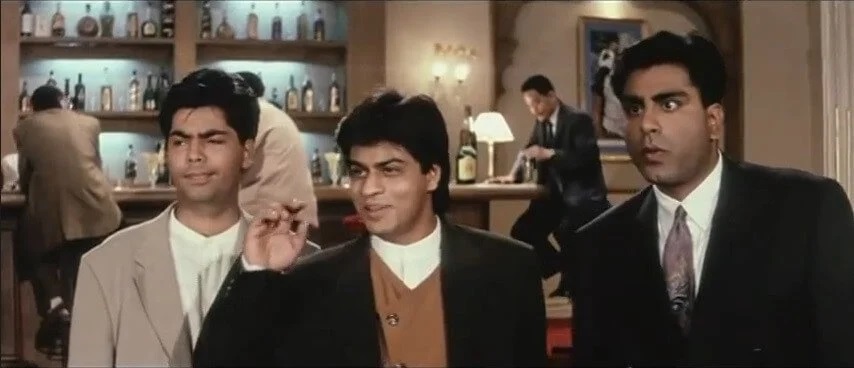 A. Karan Johar
B. Subhash Ghai
C. Ekta kapoor
D. Zoya Akhtar
Q7: _____________ was assisting Farah Khan as a choreographer in Kuch Kuch Hota Hai and even played a cameo in one of its songs.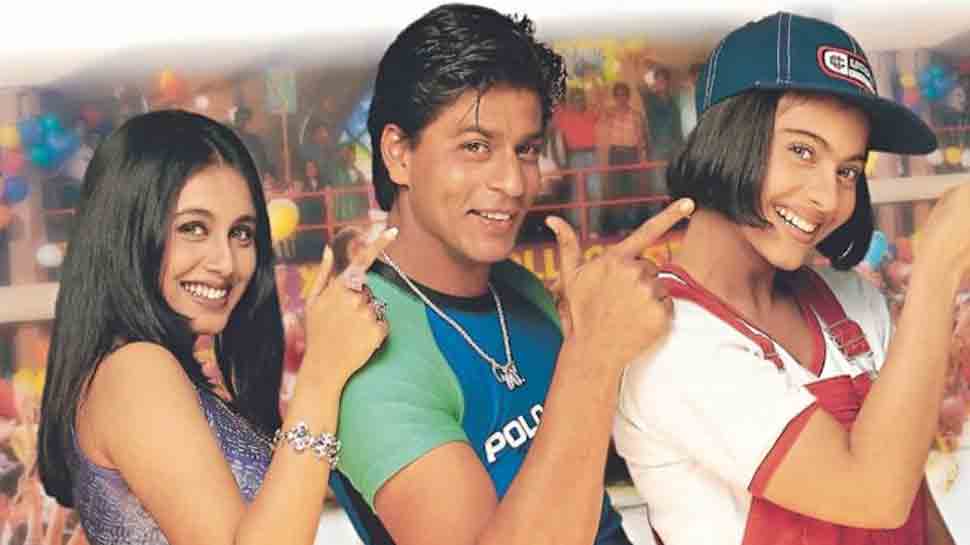 A. Rani Mukherjee
B. Geeta Kapoor
C. Farida Jalal
D. Himani Shivpuri
Q8: Deepika did a song cameo in which of these movies?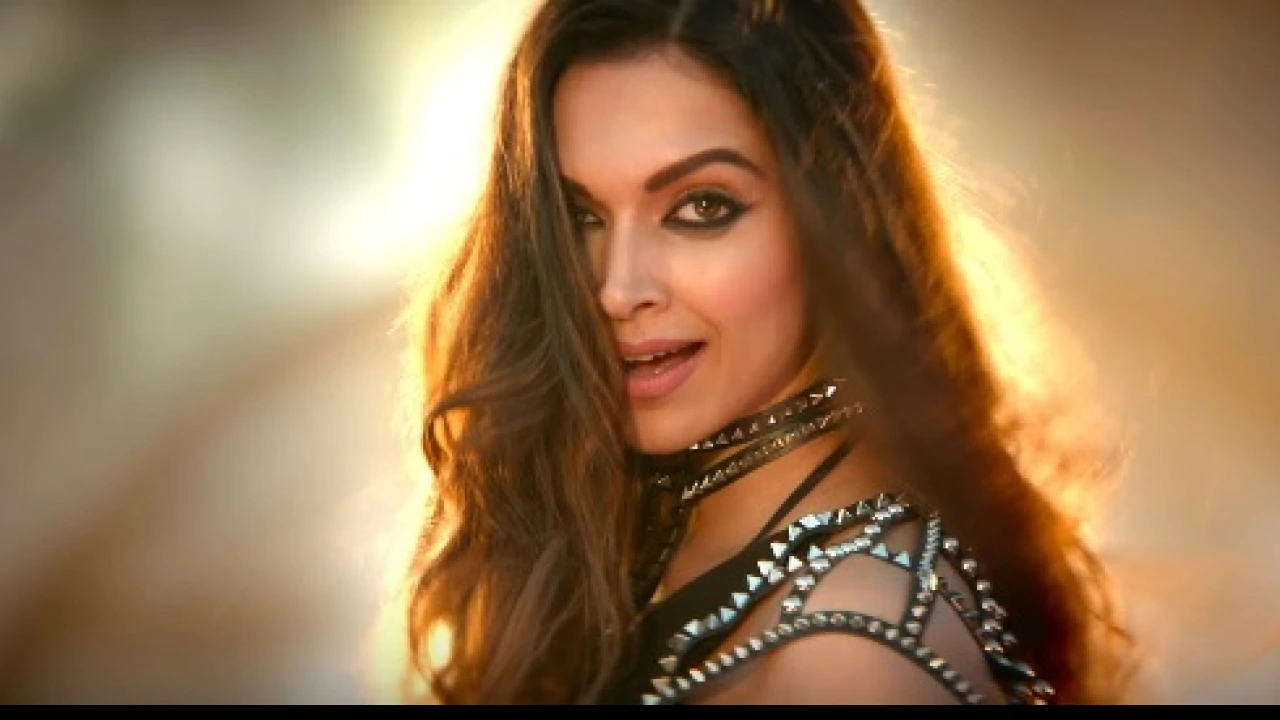 A. Raabta
B. Zero
C. Main aur Mrs. Khanna
D. De Dana Dan
Q9: ____________ played a n important guest role in SRK's Paheli (2005).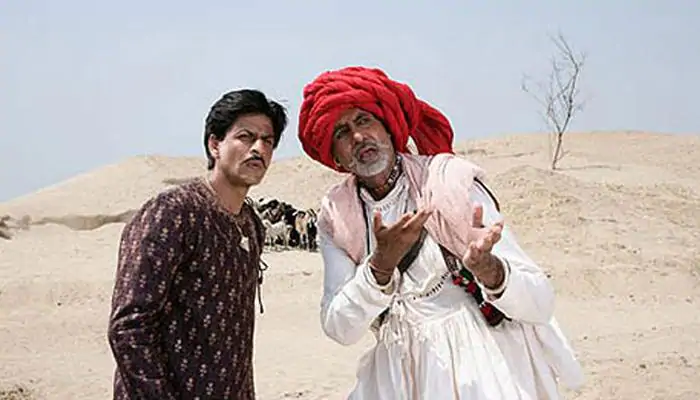 A. Salmaan Khan
B. Amitabh Bachchan
C. Hritik Roshan
D. John Abraham
Q10: Which of these actors were seen in a cameo role in Pehla Nasha?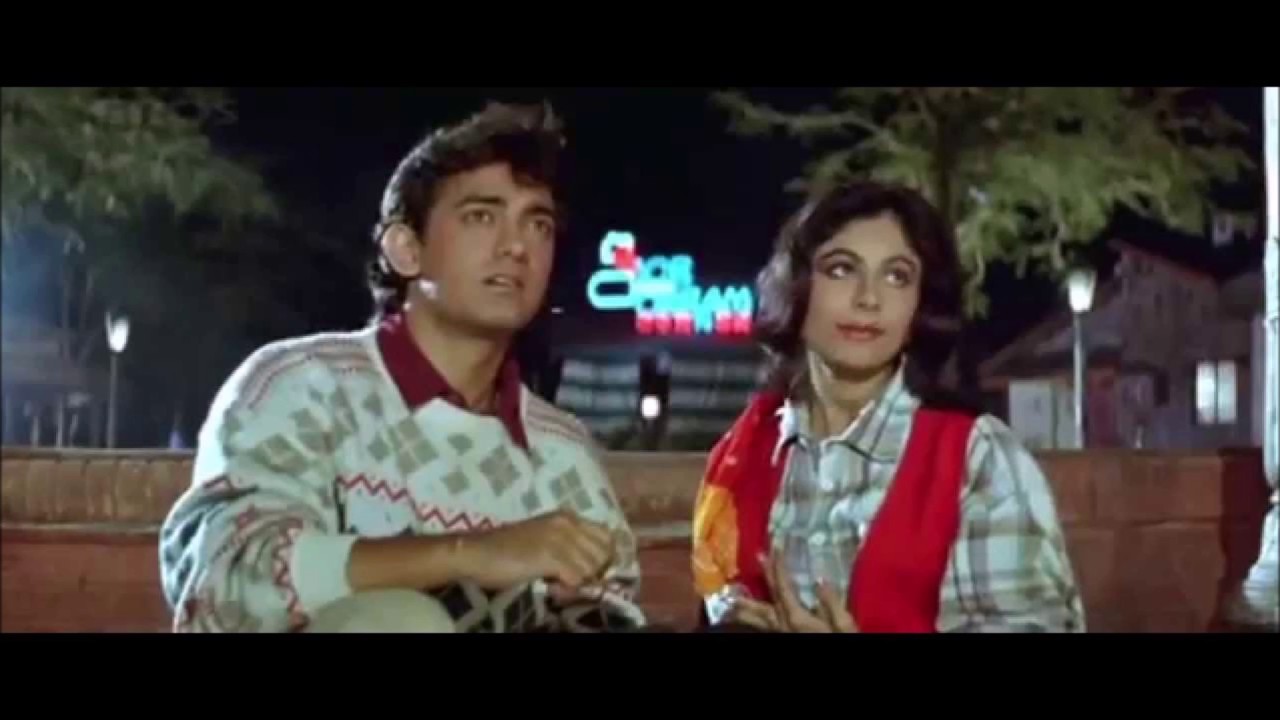 A. John Abraham
B. Rahul Roy
C. Karan Johar
D. Rajat Kapoor