Take this quiz and see how well you know about Mr.Bean??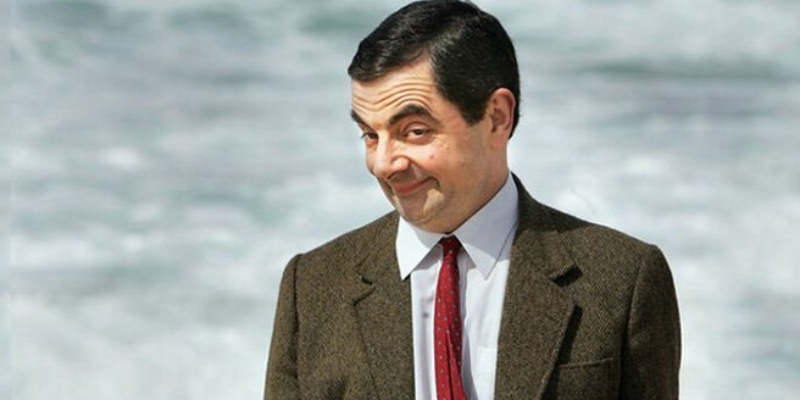 Mr.Bean is an English actor, comedian and writer. He also featured in the BBC sitcom The Thin Blue Line (1995–1996).
Author : Agniva Bhowmick
Posted On : 11-Nov-2019
Q1: What is the real name of Mr.Bean?
A. Rowan Sebastian Atkinson
B. Rowan Atkinson
C. Sebastian Atkinson
D. Rowan Sebastian
Q2: When was he born?
A. 3 January 1955
B. 4 January 1955
C. 5 January 1955
D. 6 January 1955
Q3: What was the name of his BBC Radio Show?
A. The Atkinson Show
B. The Atkinson People
C. The Atkinson Choice
D. The Atkinson Wants
Q4: Where was he born?
A. India
B. England
C. Scotland
D. Canada
Q5: What did he study in school?
A. Civil Engineer
B. English Literature
C. Doctor
D. Electrical Engineer
Q6: Which theatre musical did he perform in?
A. Rent
B. Oliver
C. Mr.Bean
D. Cats
Q7: What film did he receive an ensemble cast nomination for?
A. Love Actually
B. Mr.Bean
C. Codes
D. Blackadder
Q8: In which year animated was telecasted?
A. 2014
B. 2015
C. 2016
D. 2017
Q9: What was the name of his first televison show?
A. The Secret Policeman's Ball
B. Peter Cook & Co
C. Canned Laughter
D. Not the Nine O'Clock News
Q10: What is the name of his last film?
A. Huan Le Xi Ju Ren
B. Johnny English Strikes Again
C. Johnny English Reborn
D. Mr. Bean's Holiday