Take this Murali Vijay IPL quiz and see how well you know him??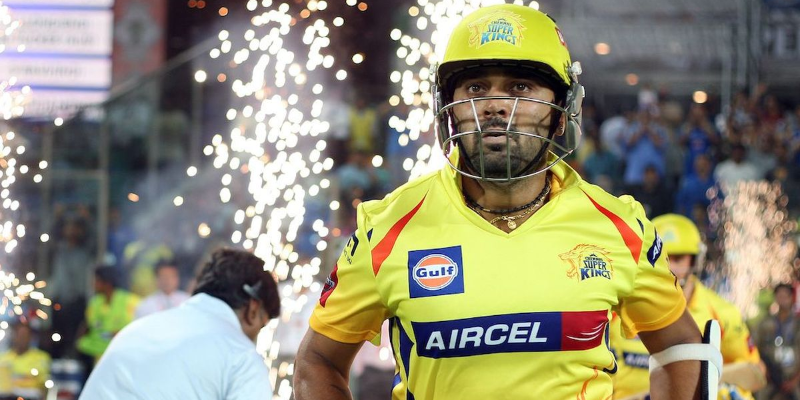 Murali Vijay is all set to return to the IPL fold after the 2016 edition. Bought by the Chennai Super Kings at the IPL auction, Vijay will once again try and get into the thick of things for CSK.
Author : Agniva Bhowmick
Posted On : 30-Aug-2020
Q1: Murali Vijay is the member of which IPL team?
A. CSK
B. DD
C. MI
D. RCB
Q2: How many matches he has played in IPL?
A. 156
B. 123
C. 88
D. 103
Q3: In which year did he join CSK?
A. 2016
B. 2015
C. 2017
D. 2013
Q4: What was his highest score in IPL?
A. 67
B. 127
C. 135
D. 167
Q5: How many half centuries he has in IPL?
Q6: How many runs he has in IPL?
A. 2567
B. 3894
C. 2587
D. 4589
Q7: How many 4s has he hit in IPL?
A. 234
B. 243
C. 344
D. 455
Q8: How many wickets has he taken in IPL?
Q9: In which year did he bag highest runs in his IPL career?
A. 2011
B. 2010
C. 2012
D. 2014
Q10: Apart from CSK and KXIP, did he play for which IPL yeam?
A. DD
B. RCB
C. KKR
D. MI