How well do you know Naomi Scott? Take this quiz?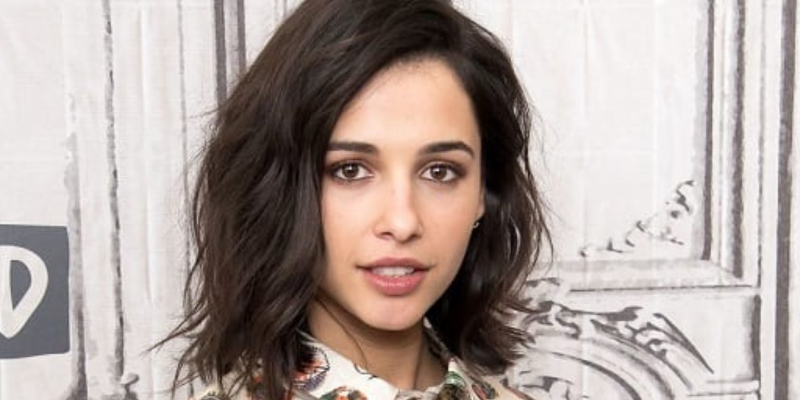 Let's see how well you know Naomi Scott...
Author : Dari Kacarova
Posted On : 12-Jul-2020
Q1: When was Naomi born?
A. 1995
B. 1997
C. 1992
D. 1993
Q2: When is Naomi's birthday?
A. August 9th
B. May 6th
C. March 6th
D. January 17th
Q3: What is the name of Naomi's husband?
A. Jordan Spence
B. Dacre Montgomery
C. Mena Massoud
D. Jordan Fisher
Q4: When did Naomi and Jordan get married?
A. 2020
B. 2016
C. 2018
D. 2014
Q5: Naomi is an ambassador for which brand as in 2020?
A. Burberry
B. Cartier
C. Prada
D. Bulgari
Q6: What is the name of Naomi's first movie?
A. Geek charming
B. Lemonade mouth
C. The descendants (2011)
D. The descendants (2015)
Q7: What is the name of the TV series Naomi's been in?
A. Terra nova
B. Pretty little liars
C. The crown
D. Gilmore girls
Q8: Which ranger was Naomi in ''Power rangers''?
A. Yellow
B. Blue
C. Green
D. Pink
Q9: Which Disney princess is played by Naomi?
A. Pocahontas
B. Jasmine
C. Snow white
D. Mulan
Q10: What is the name of Naomi's character in ''Charlie's angels'' released in 2019?
A. Sabina Wilson
B. Elena Houghlin
C. Jane Kano
D. Bosley