Take this Nitish Rana IPl quiz and see how well you know him??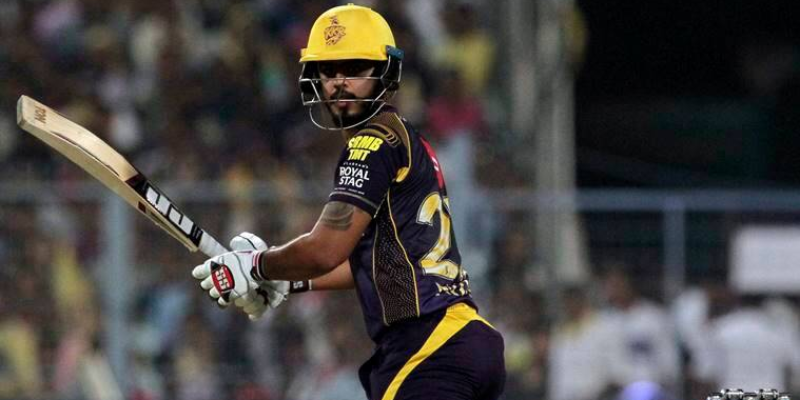 Delhi left-hand batsman Nitish Rana has been a vital cog in the KKR middle-order over the last two editions of the IPL.
Author : Agniva Bhowmick
Posted On : 10-Sep-2020
Q1: Nitish Rana is the member of which IPL team?
A. KKR
B. DD
C. CSK
D. RR
Q2: How many matches he has played in IPL?
Q3: How many runs he has in IPL?
A. 2367
B. 1085
C. 1987
D. 3678
Q4: What is his highest score in IPL?
Q5: What was his highest strike rate?
A. 126.13
B. 138.66
C. 131.03
D. 146.38
Q6: How many half centuries he has in IPL?
Q7: How many 6s has he hit in IPL?
Q8: How many runs did he score in 2019 IPL?
A. 234
B. 456
C. 233
D. 344
Q9: How many wickets has he taken in IPL?
Q10: How many times he was not out in IPL?