Take this quiz and see the origin of deadly viruses across the world??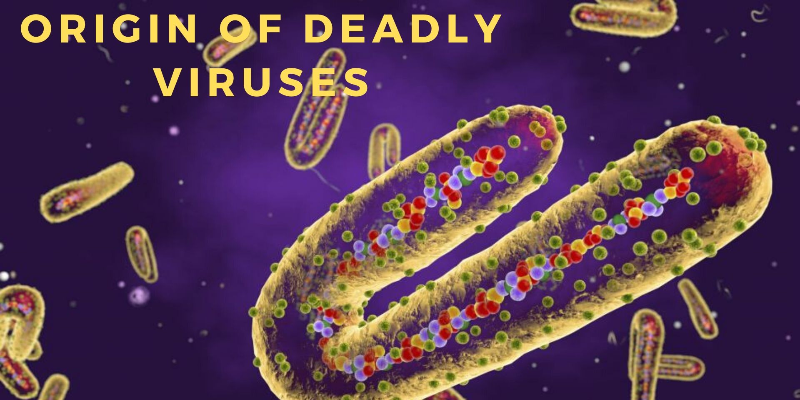 For some viral diseases, vaccines and antiviral drugs have allowed us to keep infections from spreading widely, and have helped sick people recover. For one disease — smallpox — we've been able to eradicate it, ridding the world of new cases.
Author : Agniva Bhowmick
Posted On : 26-Mar-2020
Q1: From where Marburg virus came in 1967?
A. Spain
B. Italy
C. India
D. Germany
Q2: From where Ebola virus came in 1976?
A. Sudan and Congo
B. Iran and Iraq
C. Portugal
D. Uganda and Nigeria
Q3: From where Rabies came in 1920?
A. India and Part of South Africa
B. Indonesia and Part of Singapore
C. Syria and Iray
D. South Korea and North Korea
Q4: From where HIV came in 1966-1972?
A. UK
B. African region
C. USA
D. Australia
Q5: From where Small Pox came in 1980?
A. Asia
B. South America
C. Australia
D. Europe
Q6: From where Hantavirus came in 1993?
A. US
B. China
C. Russia
D. Italy
Q7: From where Influenza came in 1918?
A. Spain
B. Switzerland
C. Greenland
D. UK
Q8: From where Coronavirus came in 1960?
A. Russia
B. Italy
C. China
D. Iran
Q9: From where Dengue came in 1950?
A. Philippines and Thailand
B. South Africa
C. Congo
D. Combodia
Q10: From where SARS-CoV came in 2002?
A. northerm China
B. Japan
C. southern China
D. South Korea