Take the Quiz to find out how much you know about, Parag Agrawal?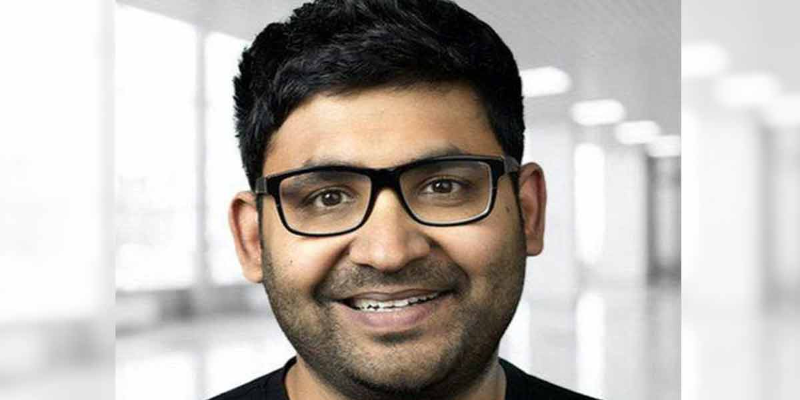 Parag Agrawal is an Indian-American software engineer who is the chief executive officer of a renowned social media platform. Take the quiz to find out more about him.
Author : Siziwe Mpopo
Posted On : 14-May-2022
Q1: Where was Parag born?
A. Alaska, USA
B. Delhi, USA
C. Rajasthan, India
D. Calafonia, USA
Q2: When was Parag born?
A. 1979
B. 1984
C. 1990
D. 1988
Q3: Where did Parag obtain his Bachelors?
A. IIT Bombay
B. Stanford University
C. University of Leads
D. University of Melbourne
Q4: What was his first job?
A. Software Engineer
B. IT specialist
C. Intern
D. Data Management specialist
Q5: Which social media company is he heading?
A. Facebook
B. Tiktok
C. Twitter
D. Youtube
Q6: Who is Parag's wife?
A. Sudha Agarwala
B. Simran Agarwala
C. Sweta Agarwala
D. Vineeta Agarwala
Q7: How many children does Parag have?
Q8: In which year did he join Twitter?
A. 2011
B. 2015
C. 2021
D. 2017
Q9: When did he become the a CEO?
A. 2017
B. 2021
C. 2020
D. 2019
Q10: Who was his predecessor?
A. Phil Baromn
B. Elon Musk
C. John Whizzler
D. Jack Dorsy