Take this Pravu Deva quiz and see how well you know him??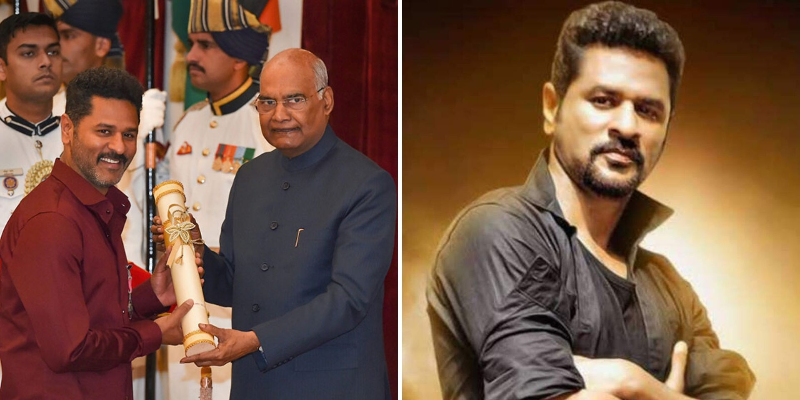 Prabhu Deva is an Indian dance choreographer, film director, producer and actor,[3] who has worked predominantly in Tamil, Hindi, and Telugu language films.
Author : Agniva Bhowmick
Posted On : 11-Apr-2020
Q1: When Prabhu Deva was born?
A. 3 April 1979
B. 3 April 1977
C. 3 April 1975
D. 3 April 1973
Q2: In which year was he awarded the Padma Shri award for his contributions to the art?
A. 2019
B. 2016
C. 2011
D. 2009
Q3: In which tamil was he appear for the fist time?
A. Kadhalan
B. Mouna Ragam
C. Minsara Kanavu
D. VIP
Q4: In which movie did he make his acting debut?
A. Minsara Kanavu
B. Kadhalan
C. Indhu
D. VIP
Q5: How many National Film Awards did he win?
Q6: In which year his famous movie One Two Three got released?
A. 2005
B. 2004
C. 2003
D. 2002
Q7: In which historical drama film did he play as supporting role?
A. Kalyana Ramudu
B. Urumi
C. Andaru Dongale Dorikite
D. Santosham
Q8: How many siblings he has?
Q9: What is the age difference between Prabhu Deva & Nayantara?
Q10: In which year did he perform in IPL Opening ceremony?
A. 2011 Indian Premier League
B. 2016 Indian Premier League
C. 2017 Indian Premier League
D. 2012 Indian Premier League