Take this quiz and see how well you know about Bhuvneshwar Kumar ??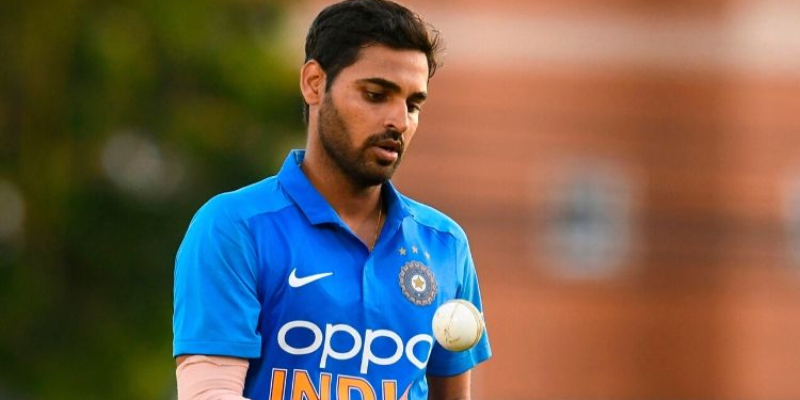 Bhuvneshwar Kumar is an Indian international cricketer who plays all formats of the game.
Author : Agniva Bhowmick
Posted On : 30-Nov-2020
Q1: When Bhuvneshwar Kumar was born?
A. 5 December 1993
B. 05/Feb/90
C. 7 December 1993
D. 8 December 1993
Q2: Against which team did he make his test debut?
A. Bangladesh
B. Australia
C. New Zeland
D. West Indies
Q3: What is T-Shirt number?
Q4: How many ODI mathces did he play?
Q5: How many times did he take 5Ws in tests
Q6: How many wickets has he taken in ODI?
A. 178
B. 156
C. 134
D. 132
Q7: What is his best bowling in test?
A. 5/27
B. 6/27
C. 6/82
D. 5/42
Q8: For which IPL team does he play?
A. MI
B. KXIP
C. KKR
D. SRH
Q9: How many wickest did he took in his T20 debut against Pakistan?
Q10: What is the last name of Bhuvneshwar Kumar?
A. Jamindarsingh
B. Jaminbirsingh
C. Jabadryty
D. Singh