Take this quiz and see how well you know about Emraan Hashmi??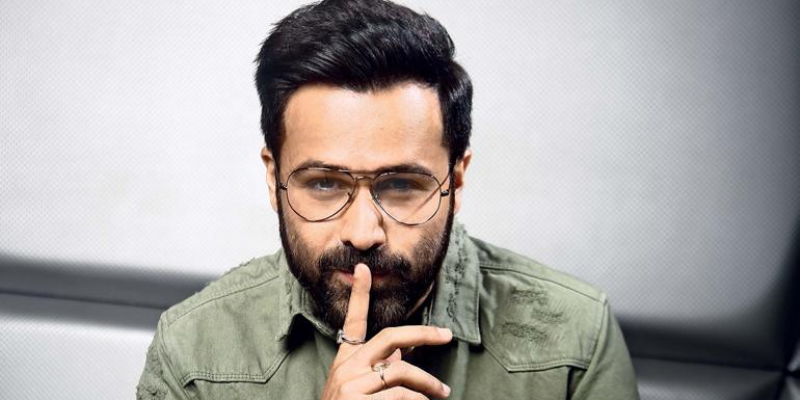 Emraan Hashmi is an Indian film actor who appears in Hindi films. He followed it with roles in films that underperformed at the box office before starring in the acclaimed drama Awarapan.
Author : Agniva Bhowmick
Posted On : 24-Mar-2020
Q1: What is the full name of Emraan Hashmi?
A. Ali Emraan Anwar Hashmi
B. Syed Emraan Hashmi
C. Syed Emraan Mohammad Hashmi
D. Syed Emraan Anwar Hashmi
Q2: When was he born ?
A. 24 March 1976
B. 24 March 1977
C. 24 March 1978
D. 24 March 1979
Q3: How many Filmfare Awards did he win?
Q4: In which movie did he work as assitant directer?
A. Raaz
B. Murder
C. Zeher
D. Kalyug
Q5: In which movie did he establish himself as one of the leading actors of Hindi cinema?
A. Kalyug
B. Aashiq Banaya Aapne
C. Murder
D. Raaz
Q6: In which movie he played a conman in the crime drama?
A. Murder 2
B. The Dirty Picture
C. Raaz: The Mystery Continues
D. Jannat
Q7: In which year Hamara Adhuri Kahani movie was released?
A. 2012
B. 2013
C. 2014
D. 2015
Q8: Which presents popular actress is his cousins?
A. Alia Bhatt
B. Katrina Kaif
C. Depeeka Padukone
D. Priyanka Chopra
Q9: In which movie did he make his acting debut?
A. Awarapan
B. Aksar
C. Murder 2
D. Footpath
Q10: In which movie did he play the role of evil sprit?
A. Raaz Reboot
B. Baadshaho
C. Shanghai
D. Jannat 2