Take this quiz and see how well you know about Kangana Ranaut??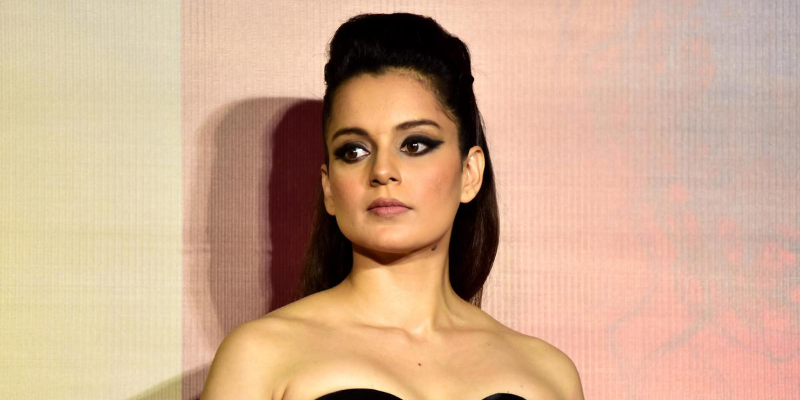 Kangana Ranaut is an Indian actress and filmmaker who works in Hindi films. See how well you know her.
Author : Agniva Bhowmick
Posted On : 06-Dec-2020
Q1: When Kangana Ranaut was born?
A. 23 March 1998
B. 23 March 1986
C. 23 March 1990
D. 23 March 1987
Q2: How many filmfare awards did she win?
Q3: In which year she was honored by Padma Shr?
A. 2020
B. 2019
C. 2018
D. 2017
Q4: In which year did he make her debut in Bollywood?
A. 2005
B. 2006
C. 2007
D. 2008
Q5: Before getting into the film industry, which profession did Kangana want to pursue?
A. Journalism
B. Medicine
C. Singer
D. Teaching
Q6: For which movie did Kangana co-write the dialogues?
A. Rangon
B. Queen
C. Woh Lamhe
D. Gangster
Q7: For which movie did Kangana get training in ballet?
A. Raaz: The Mystery Continues
B. Fashion
C. Life in a... Metro
D. Rangoon
Q8: Which actor has Kangana NOT starred opposite?
A. Rajkumar Rao
B. Sahid Kapoor
C. Shah Rukh Khan
D. Amir Khan
Q9: In which movie she was the costar of Hrithik Roshan?
A. Woh Lamhe
B. Krrish 3
C. Gangster
D. Once Upon a Time in Mumbaai
Q10: Which sports player does Kangana portray in Panga?
A. Football
B. Kabaddi
C. Tennis
D. Chess