Take this Quiz On Solar System and find out how much you know?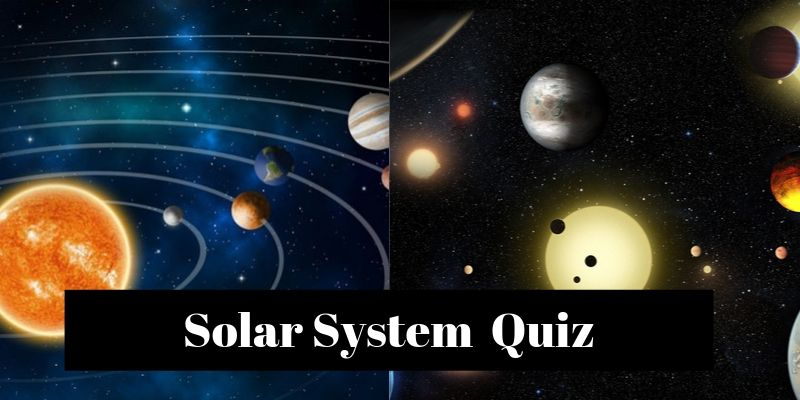 School level quiz on solar system even a 5th grade student score 9/10
Author : Manas Karali
Posted On : 12-Oct-2019
Q1: How many moons Mercury have?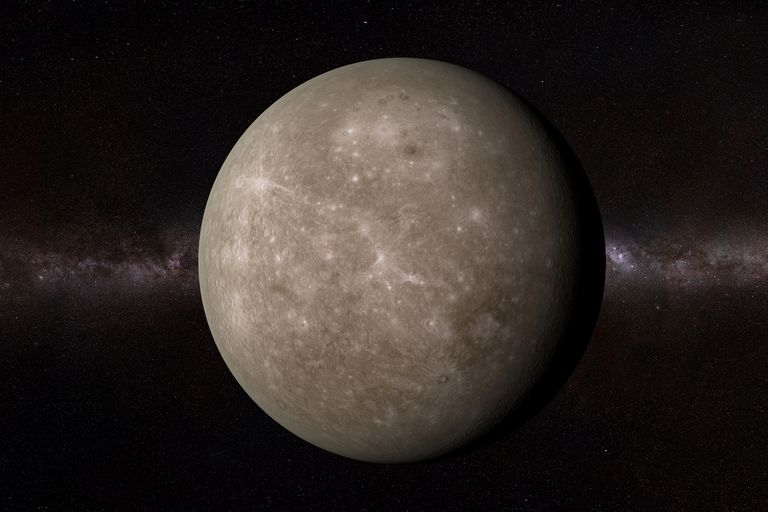 Q2: Venus is referred as ?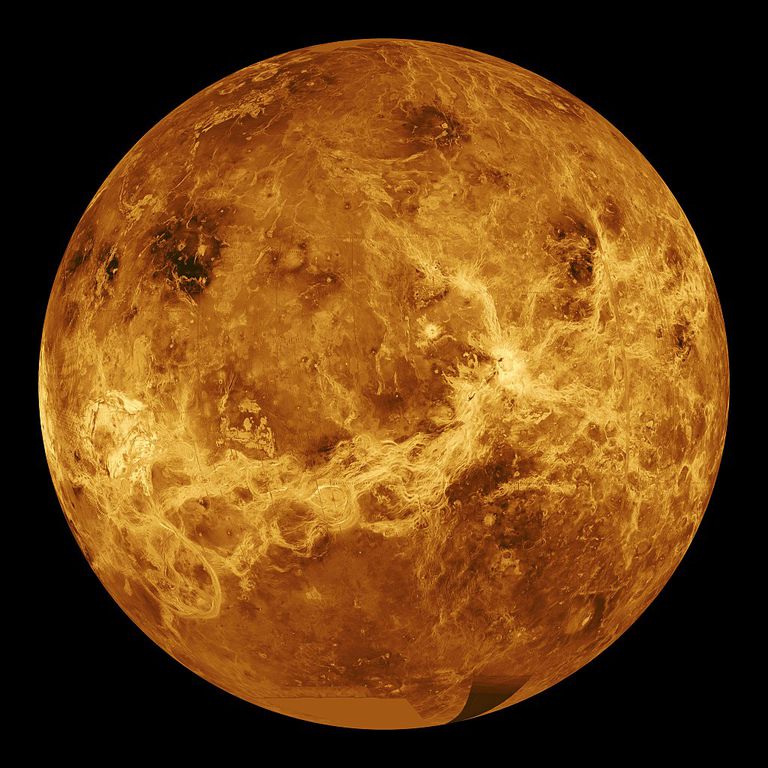 A. Morning Star
B. Evening Star
C. Both
D. Non of the Above
Q3: Earth covered with how many % of water?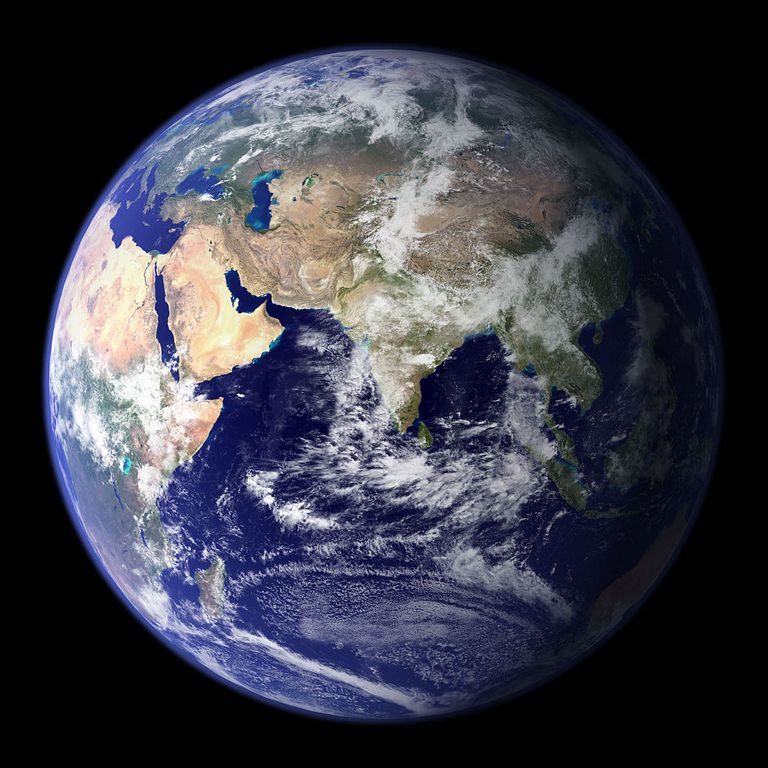 A. 50%
B. 70%
C. 72%
D. 80%
Q4: Mars placed in which no in our solar system?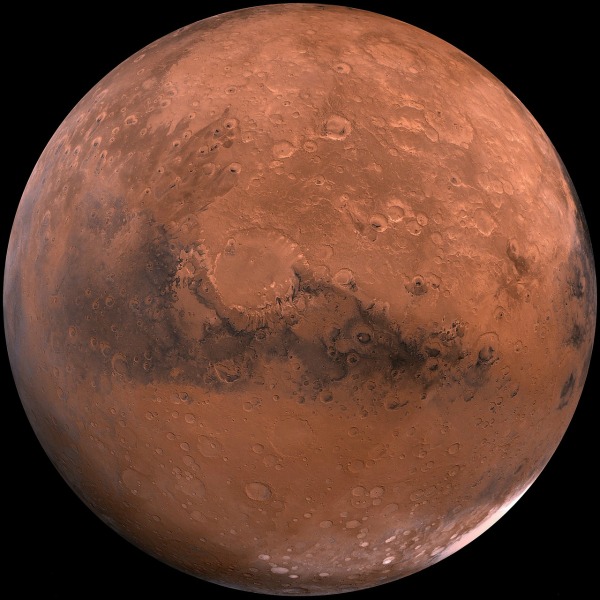 Q5: How many moons does have Jupiter?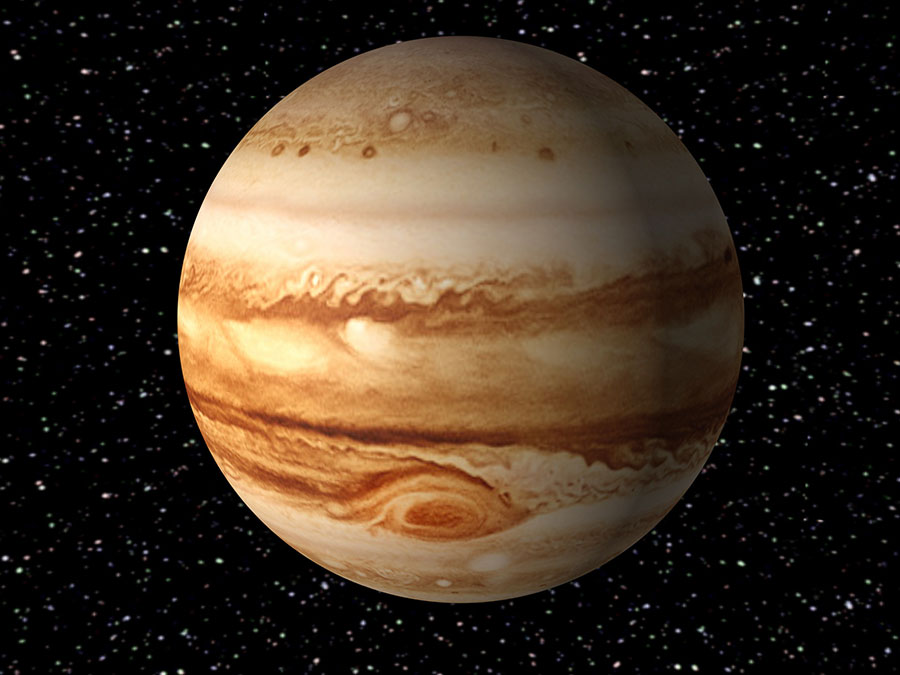 Q6: How many moons Saturn Have?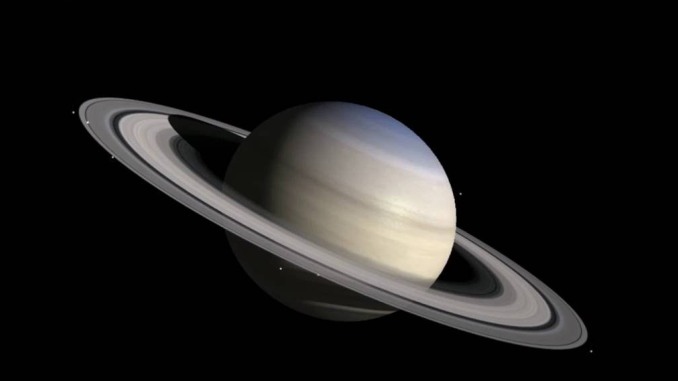 Q7: Uranus has how many rings?
Q8: How many rings Neptune has ?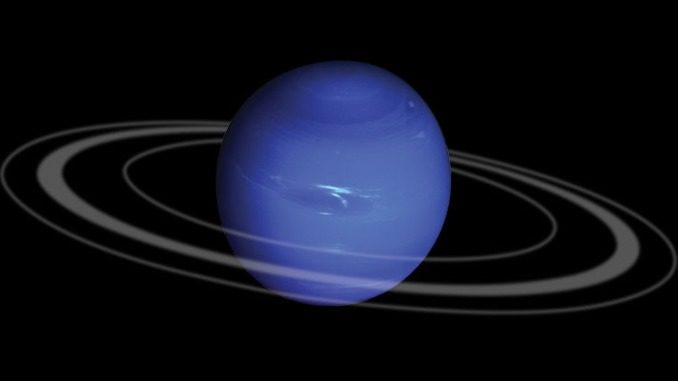 Q9: How many moons Pluto has?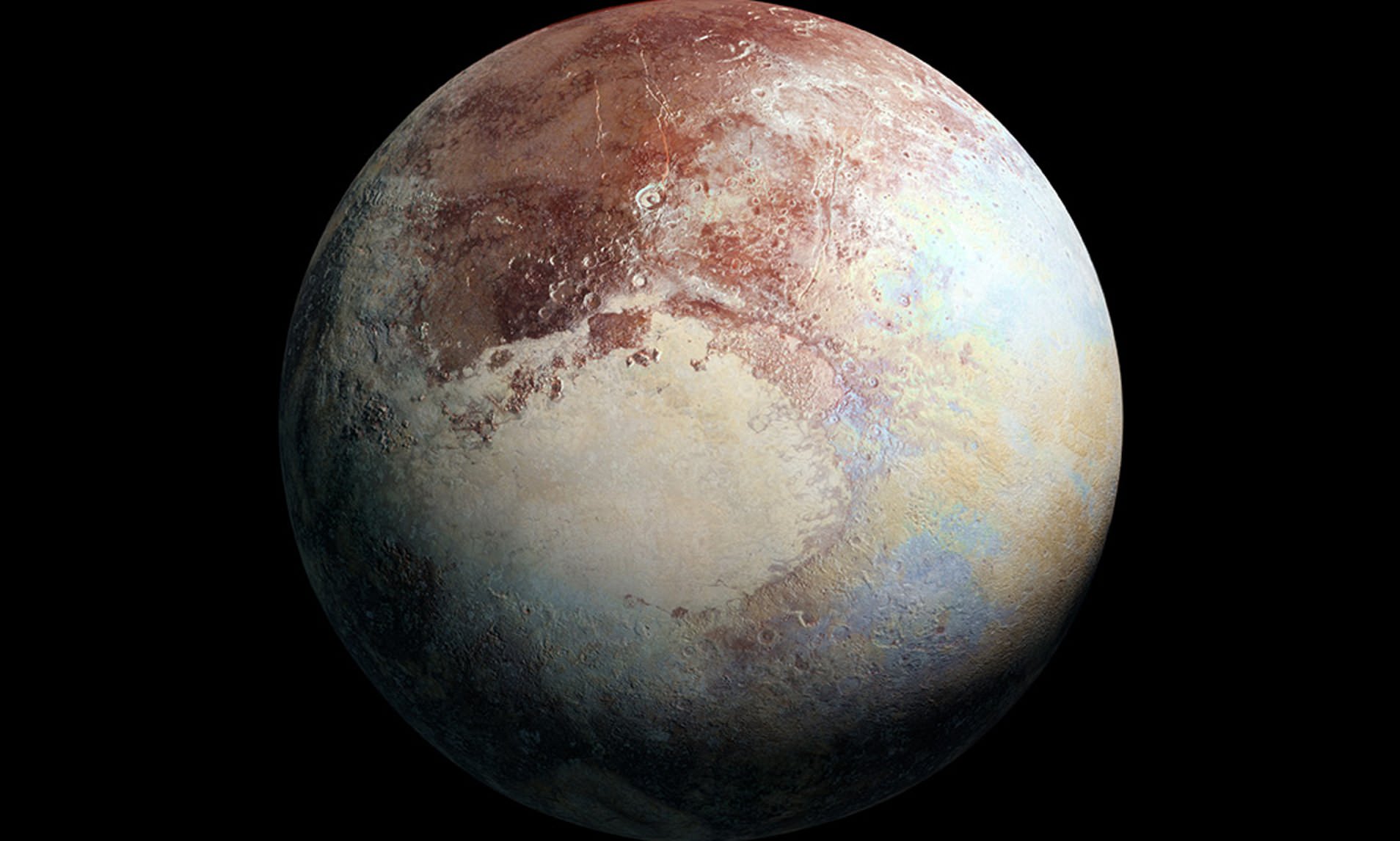 Q10: Energy created at Sun by which process?
A. Nuclear Fission
B. Friction
C. Nuclear Fusion
D. Expansion