Take this quiz and see how well you know about Sourav Ganguly??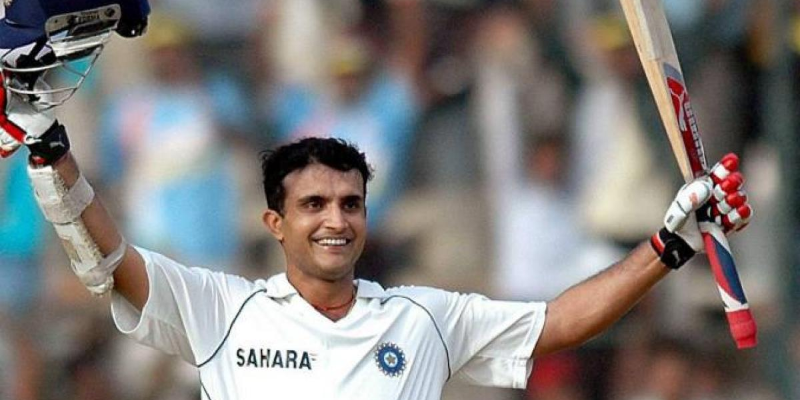 Sourav Ganguly is an Indian cricket administrator, commentator, and former national cricket team captain who is the 39th and current president of the Board of Control for Cricket in India.
Author : Agniva Bhowmick
Posted On : 22-Nov-2020
Q1: When Sourav Ganguly was born?
A. 05/Dec/90
B. 08/Jul/72
C. 01/Jan/88
D. 05/Nov/78
Q2: Agianst which team he made his test debut?
A. West Indies
B. England
C. Sri Lanka
D. Bangladesh
Q3: How many runs he scored in ODI?
A. 11363
B. 10987
C. 12900
D. 9,115
Q4: How many centuries he has in ODI and tegether?
Q5: What is top score in test?
A. 239
B. 304
C. 123
D. 224
Q6: For which team he played in IPL?
A. RCB
B. KKR
C. CSK
D. KXIP
Q7: How many ODI matches he has played till now?
A. 221
B. 32
C. 311
D. 229
Q8: When did he retire from test cricket?
A. 11/Nov/13
B. 6 November 2008Â 
C. 14/Dec/13
D. 10
Q9: What is his T-Shirt number?
Q10: In whic year he was awarded by Padma Shri?
A. 2017
B. 2016
C. 2015
D. 2004