Take this quiz and see how well you know about Sunny Leone??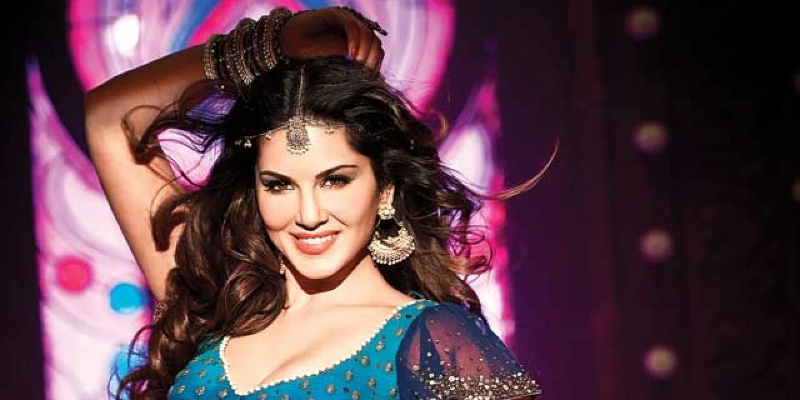 Sunny Leone is a model and an actress in the Indian film industry and a former pornographic actress.
Author : Agniva Bhowmick
Posted On : 12-Nov-2020
Q1: When Sunny Leone was born?
A. May 13, 1998
B. May 13, 1982
C. May 13, 1987
D. May 13, 1981
Q2: What is the real name of Sunny Leone?
A. Karenjit Vohra
B. Karenjit Kaur Vohra
C. Karenjit Kaur
D. Kaur Vohra
Q3: What is her origin?
A. Canadian
B. British
C. Indian
D. Iranian
Q4: What is his stage name?
A. Karen Malhotra
B. Kaur Vohra
C. Karenjit Vohra
D. Karenjit Kaur Vohra
Q5: In which year she was named Penthouse Pet of the Year?
A. 2000
B. 2001
C. 2002
D. 2003
Q6: In which year she worked as a red carpet reporter for the MTV Video Music Awards on MTV India?
A. 2003
B. 2004
C. 2005
D. 2006
Q7: In which year she made her debut in Bollywood?
A. 2011
B. 2012
C. 2013
D. 2014
Q8: What was her debut movie?
A. Jism 2
B. Jism
C. Ashiquie
D. Tera Intezaar
Q9: In which year Ragini MMS 2 was released?
A. 2014
B. 2015
C. 2016
D. 2017
Q10: What was her profession before joining film industry?
A. Porn Star
B. Soldier
C. Doctor
D. Leader