Take this Rabindra Jadeja IPL quiz and see how well you know him??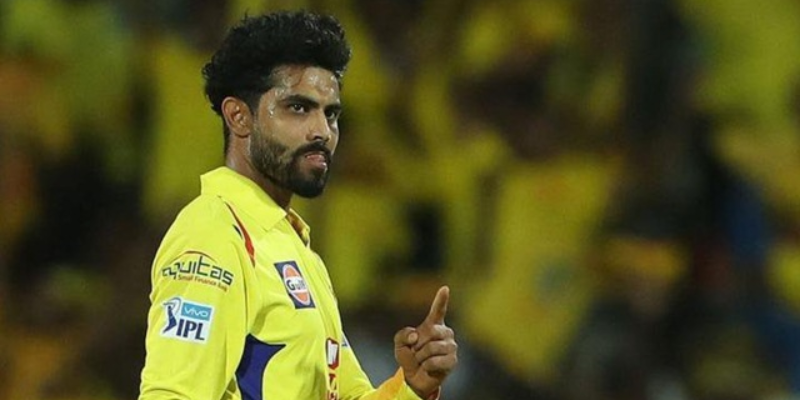 Jadeja has been an enigma right since his advent in international cricket. He was part of the victorious Indian U-19 cricket team that won the World Cup in Malaysia in 2008.
Author : Agniva Bhowmick
Posted On : 30-Aug-2020
Q1: Rabindra Jadeja is the member of which IPL team?
A. RR
B. KKR
C. MI
D. CSK
Q2: How many matches has he palyed in IPL?
A. 123
B. 170
C. 149
D. 145
Q3: How many times was he not out in IPL?
Q4: Since which year is he playing IPL?
A. 2007
B. 2008
C. 2016
D. 2010
Q5: How many wickets has he taken in IPL?
A. 78
B. 198
C. 15656
D. 108
Q6: What was his best performance in IPL?
A. 3/9
B. 5/16
C. 4/12
D. 3/15
Q7: For which team did play in the first edition of IPL?
A. CSK
B. KKR
C. RR
D. KXIP
Q8: In which year did he join CSK?
A. 2012
B. 2013
C. 2014
D. 2015
Q9: How many times did he take 5W in IPL?
Q10: In which year did he bag highest numbers of wickets in his IPL career?
A. 2014
B. 2019
C. 2011
D. 2017