Take this Ranveer Singh quiz and see how well you know him??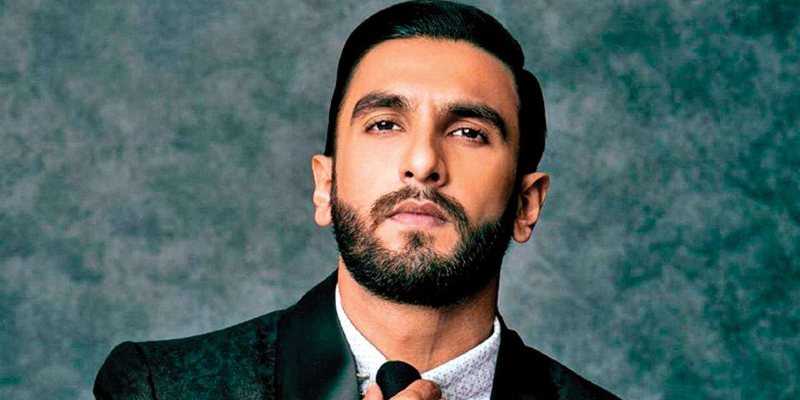 Ranveer Singh is an Indian actor who appears in Hindi films. He is among the highest-paid actors in the country and has featured in Forbes India's Celebrity 100 list since 2012.
Author : Agniva Bhowmick
Posted On : 27-Sep-2020
Q1: What is the last name of Ranveer Singh?
A. Badal
B. Bhavnani
C. Bhavan
D. Bhumi
Q2: When was he born?
A. 6 July 1985
B. 6 July 1990
C. 6 July 1979
D. 6 July 1995
Q3: How many filmfare awards did he win?
Q4: What was her first movie?
A. Goliyon Ki Raasleela Ram-Leela
B. Lootera
C. Bajirao Mastani
D. Band Baaja Baaraat
Q5: In which movie did she play the role of Alauddin Khilji?
A. Bajirao Mastani
B. Padmaavat
C. Gully Boy
D. Band Baaja Baaraat
Q6: Who is his Spouse?
A. Priyanka Chopra
B. Anushka Sharma
C. Zoya Aktar
D. Deepika Padukone ​
Q7: What is Ranveer Singh's Zodiac Sign?
A. Cancer
B. Leo
C. Pisces
D. Virgo
Q8: In which year did Ranveer Singh make his acting debut?
A. 2010
B. 2011
C. 2012
D. 2013
Q9: What is Ranveer's character's name in the film "Gully Boy"?
A. Saleem Ahmed
B. Muraad ali
C. Vivan Ahmed
D. Muraad Ahmed
Q10: What was the name of the film in which Ranveer worked with Naseeruddin Shah, Dimple Kapadia, Pankaj Kapur?
A. The Last Leaf
B. A Wednesday
C. Finding Funny
D. Band Baja Barat