Take this Ratan Tata Quiz and see how well you know him??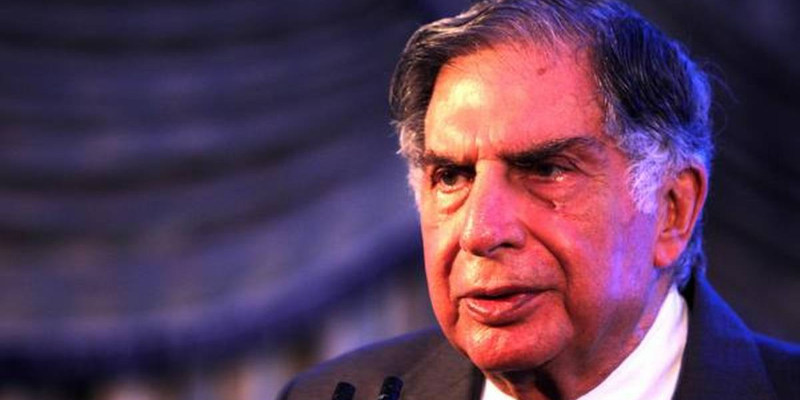 Ratan Tata is an Indian industrialist, philanthropist, and a former chairman of Tata Sons. He is well known for his business ethics and philanthropy.
Author : Agniva Bhowmick
Posted On : 30-Mar-2020
Q1: What is the middle name of Ratan Tata?
A. Samar
B. Saman
C. Vijoy
D. Naval
Q2: When was he born?
A. 28 December 1937
B. 28 December 1938
C. 28 December 1939
D. 28 December 1940
Q3: When did he receive highest civilian awards of India, the Padma Vibhushan ?
A. 2006
B. 2007
C. 2008
D. 2009
Q4: When did he join TATA group?
A. 1961
B. 1962
C. 1963
D. 1964
Q5: What is the headquarters of the Tata group called?
A. Tata House
B. Jasmshedji House
C. Bombay House
D. Ratan House
Q6: About 66 per cent of the Tatas' capital is allocated by Tata Sons for which purpose?
A. Return to shareholders
B. Research & Development
C. Profit and Development
D. Philanthropic trusts
Q7: How much has he provided in government fund due to Corona outbreak ?
A. 1000 core
B. 1500 core
C. 2000 core
D. 2500 core
Q8: The Tata group consists of how many companies?
A. 120
B. 100
C. 80
D. 60
Q9: Which subject did he persue?
A. Architecture
B. Mathematics
C. MBA
D. MBBS
Q10: How many profit was gained during Ratan Tata's chairmanship of 21 years?
A. over 100 times
B. over 90 times
C. over 70 times
D. over 50 times