Take this quiz and see how well you know about Ravichandran Ashwin??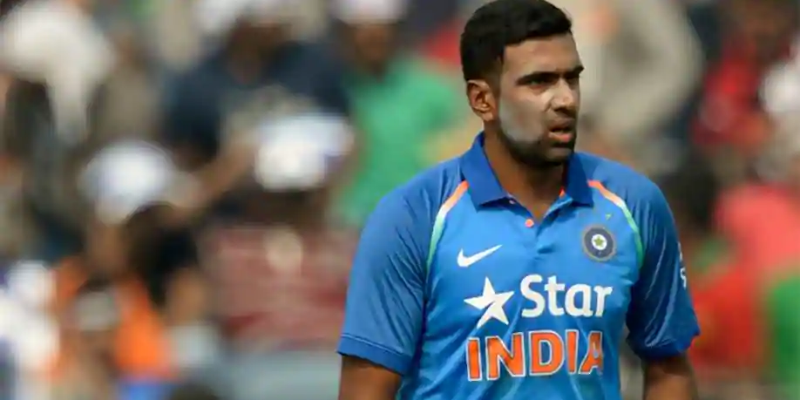 Ravichandran Ashwin is an Indian international cricketer. An all-rounder who bats right-handed and bowls right-arm off break.
Author : Agniva Bhowmick
Posted On : 30-Nov-2020
Q1: When Ravichandran Ashwin was born?
A. 5 December 1993
B. 17 September 1986
C. 7 December 1993
D. 8 December 1993
Q2: Against which team did he make his test debut?
A. West Indies
B. Australia
C. New Zeland
D. Engaland
Q3: What is T-Shirt number?
Q4: How many ODI mathces did he play?
A. 111
B. 114
C. 80
D. 61
Q5: How many times did he take 10Ws in tests?
Q6: How many wickets has he taken in Test?
A. 178
B. 156
C. 134
D. 362
Q7: What is his best bowling in test?
A. 5/27
B. 6/27
C. 7/78
D. 7/59
Q8: For which IPL team does he play?
A. MI
B. KXIP
C. DC
D. GL
Q9: How many centuries he has in test ?
Q10: In which year he was awarded by Arjuna Award?
A. 2014
B. 2015
C. 2016
D. 2017