Can you remember these scenes from the Bollywood movies?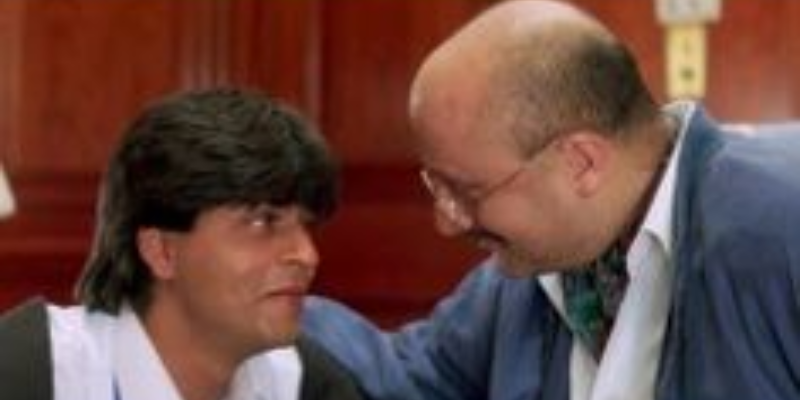 Can you remember these scenes from the Bollywood movies
Author : Himansu Behera
Posted On : 05-Aug-2020
Q1:     In DDLJ, Anupam Kher (Pop) said "I'm proud of you my son, I'm really proud of you (Raj)" because ___________.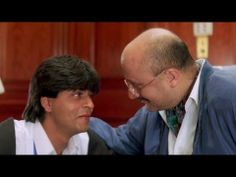 A. Raj had found his soulmate in an Indian Girl
B. Raj failed in 'Videsh'
C. Raj topped his college.
D. Raj earned a ticket to London.
Q2:     The Iconic Raj and Simran train sequence happened when they were______________ .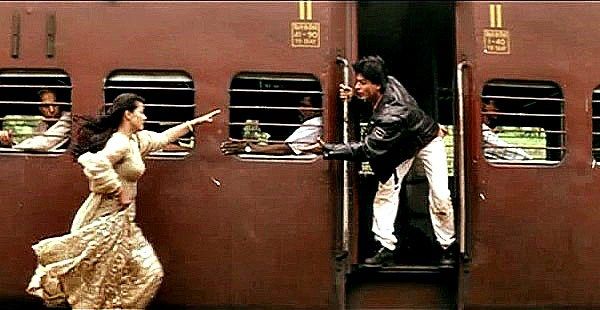 A. Going to London
B. running away to marry each other.
C. going on a trip to explore Europe.
D. going to India.
Q3: Â  Â Â Guess in which of these scenes "I don't like jokes and I don't like you" were exchanged between SRK and Kajol in Kabhi Khushi Kabhi Gum?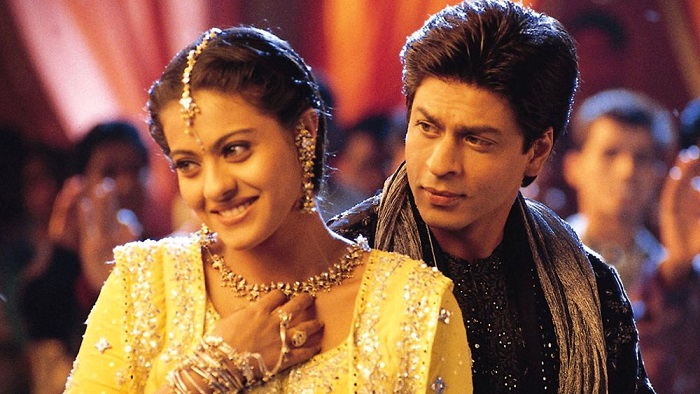 A. When Anjali punctures the car's tire
B. When Anjali breaks a vase at Raichand's residence
C. When Anjali breaks the vase the second time.
D. During morning breakfast.
Q4:     From where did Raju Rastogi jump from in 3 idiots?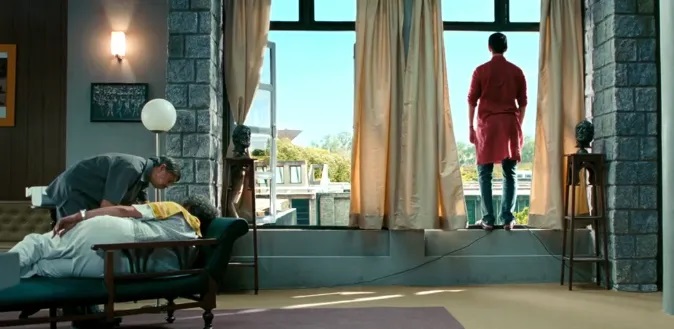 A. Hostel Room
B. College Terrace
C. Principal's office on the 4th-floor
D. Virus's room on the 3rd floor
Q5:     Where did Geet to vent out her frustration on Abhimanyu in Jab We Met?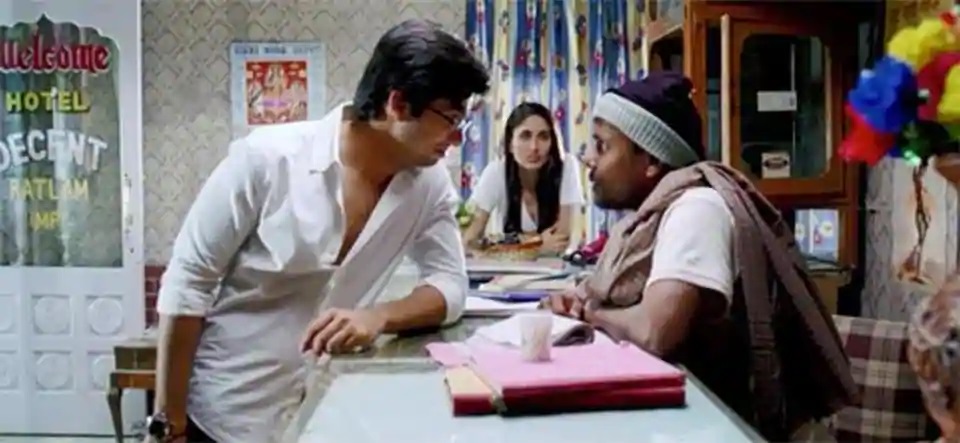 A. Aditya's office
B. Aditya's house
C. At the cafe
D. At Hotel Decent
Q6: Â  Â Â Where was the Balam Pichkari scene from? Â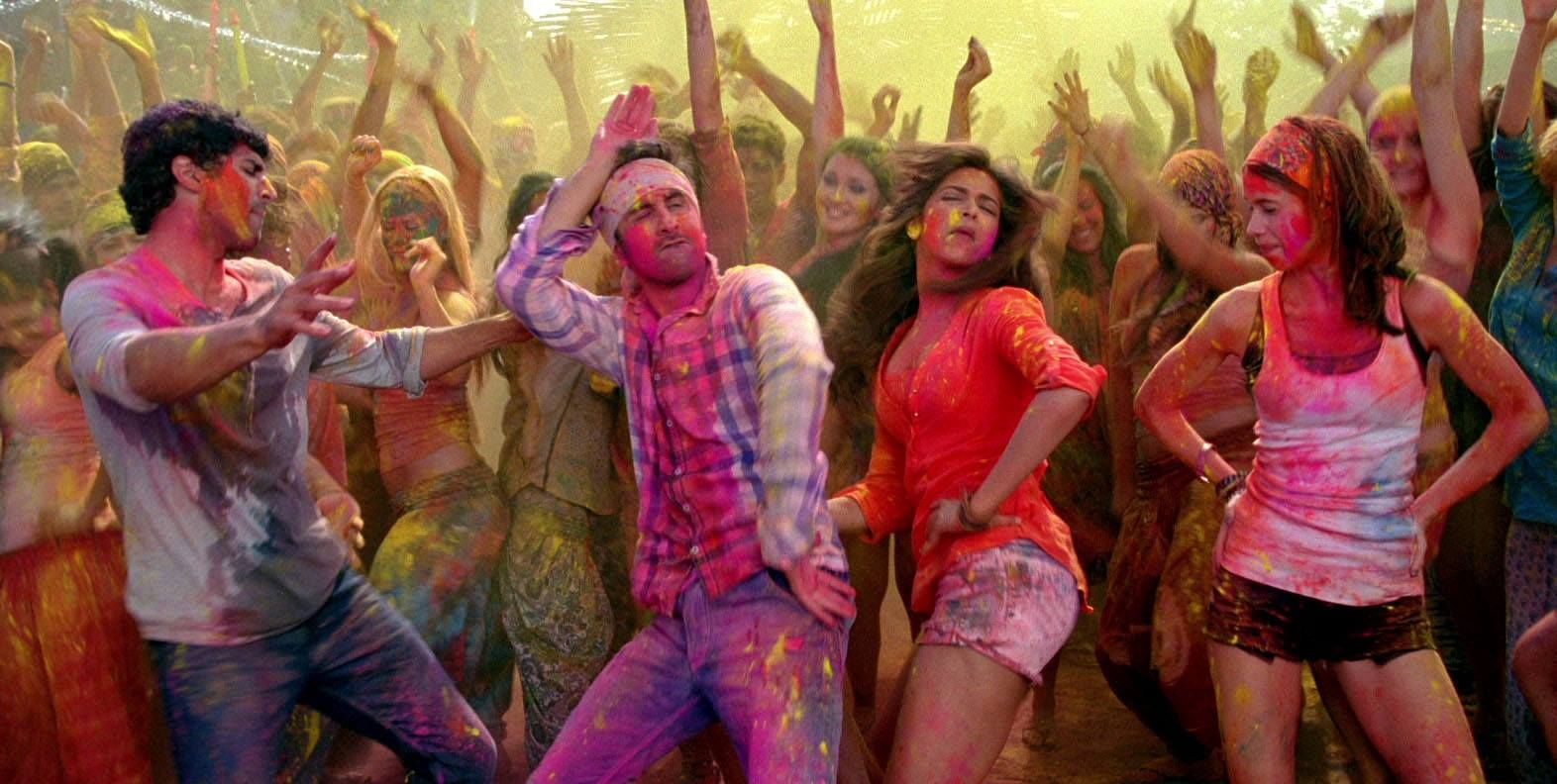 A. Udaipur
B. Manali
C. L.A
D. Paris
Q7: Â  Â Â Where does Aman readout Rohit's diary to Naina in Kal Ho Na Ho?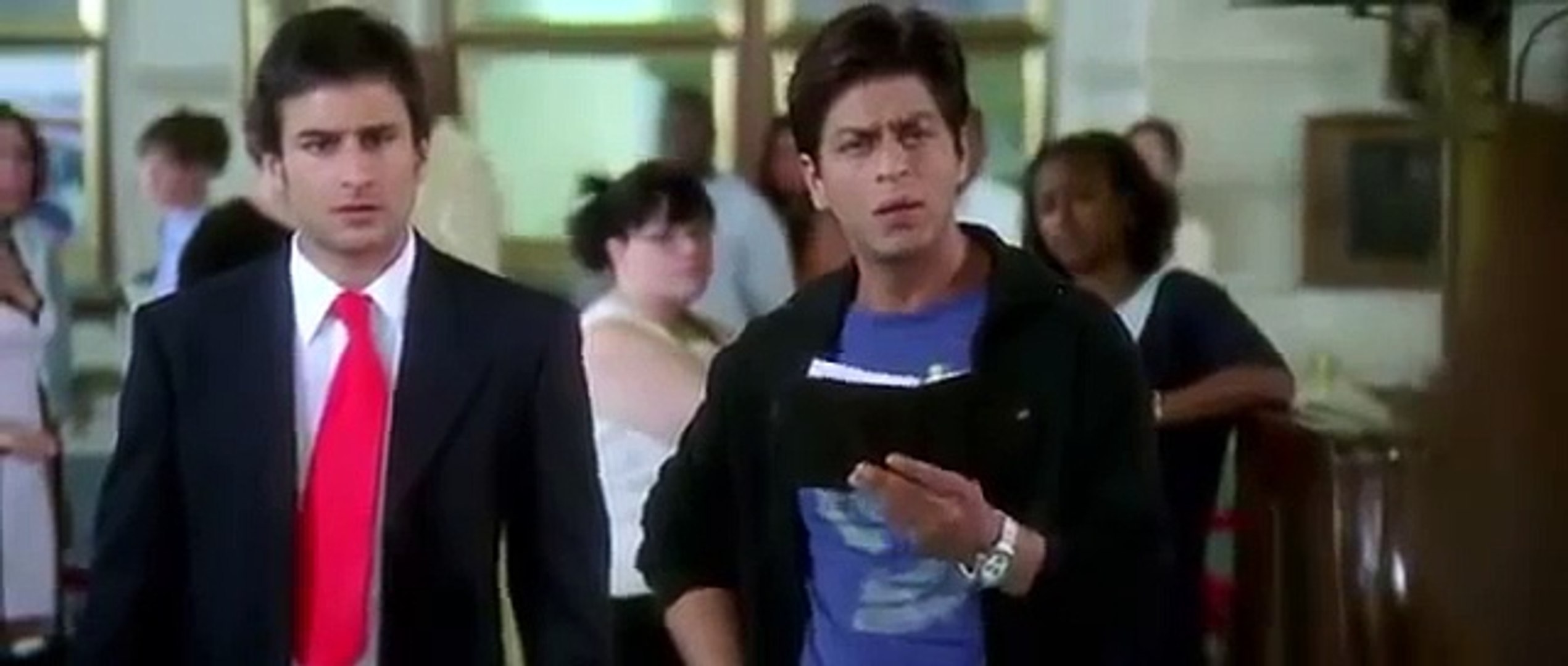 A. In the hospital
B. At Naina's place
C. At the cafe
D. At the church
Q8:     Katrina rode a bike in Zindagi Na Milegi Na Dobara while ______________________.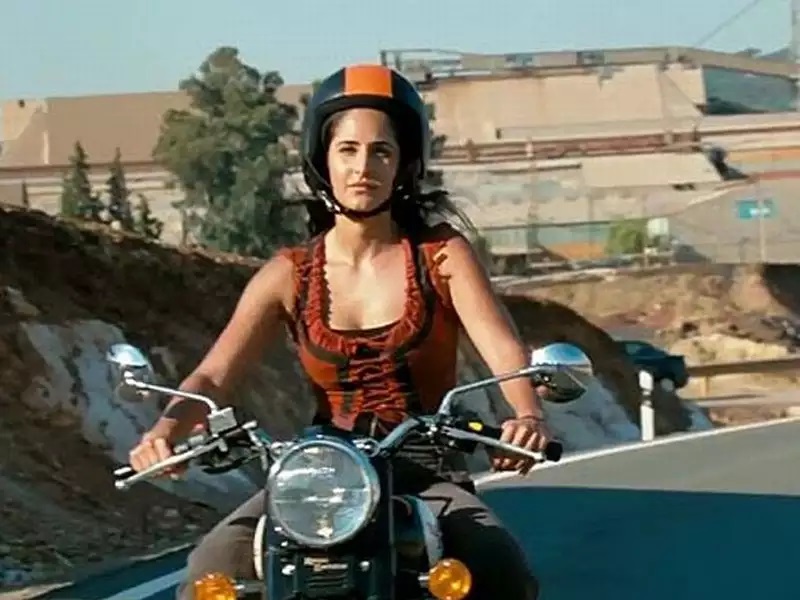 A. Chasing Farhan Akhtar
B. Mumbai
C. Paris
D. Chasing Hritick Roshan
Q9: Â  Â Â "K itney aadmi they... " how may admi were there? Â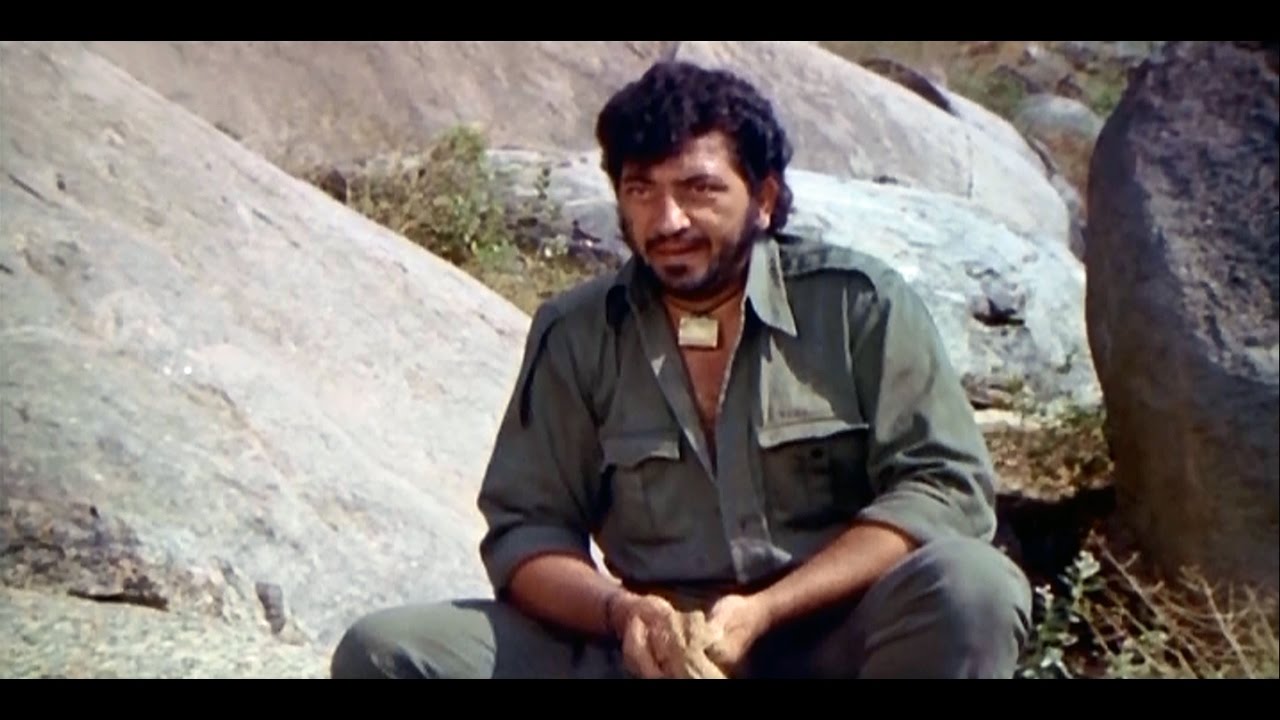 Q10:     "Mere paas... Mere paas _____ hai" what he had in the Deewaa?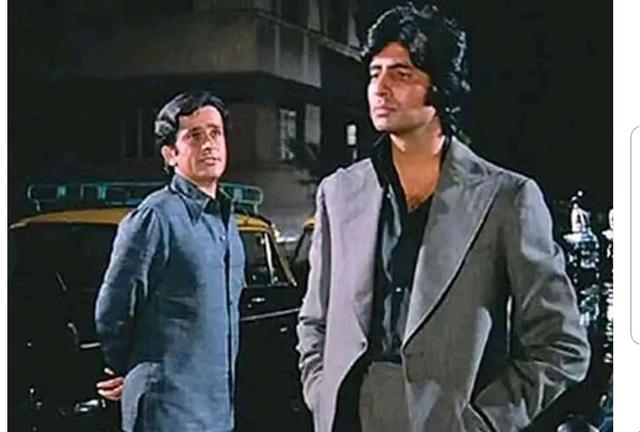 A. Maa
B. Baba
C. Paisa
D. Champa