Take this Sharmila Tagore quiz and see how well you know her? ?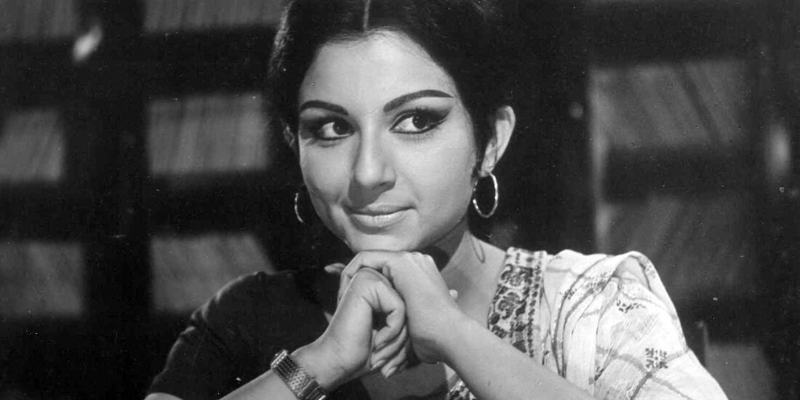 Sharmila Tagore is a former Indian film actress known for her works in Hindi cinema as well as Bengali cinema.
Author : Agniva Bhowmick
Posted On : 08-May-2020
Q1: When Sharmila Tagore was born?
A. 8 December 1943
B. 8 December 1944
C. 8 December 1945
D. 8 December 1946
Q2: How many National Film Awards has she receive?
Q3: For how many years she led the Indian Film Censor Board ?
Q4: In which year was she choosen as a UNICEF Goodwill Ambassador?
A. 2002
B. 2003
C. 2004
D. 2005
Q5: Which year of Cannes Film Festival She was one of the International Competition's Jury Members?
A. 2007
B. 2008
C. 2009
D. 2010
Q6: In which year was she awrded by Padma Bhushan by the Government of India?
A. 2013
B. 2000
C. 2017
D. 2019
Q7: What is the name oh her husbend?
A. Vinod Kambli
B. Virat Kohli
C. Shoib Malik
D. Mansoor Ali Khan
Q8: What was the name of her debut movie?
A. Aguntuk
B. Apur Sansar
C. Nil Akasher Tara
D. Pather Panchali
Q9: In which year her Amar Prem movie was released?
A. 1969
B. 1970
C. 1971
D. 1972
Q10: What is her marriage name?
A. Sultana Khan
B. Ayesha Khan
C. Ayesha Sultana Khan
D. none of above