Take this quiz and see how well you know about Summer Olympic 2020??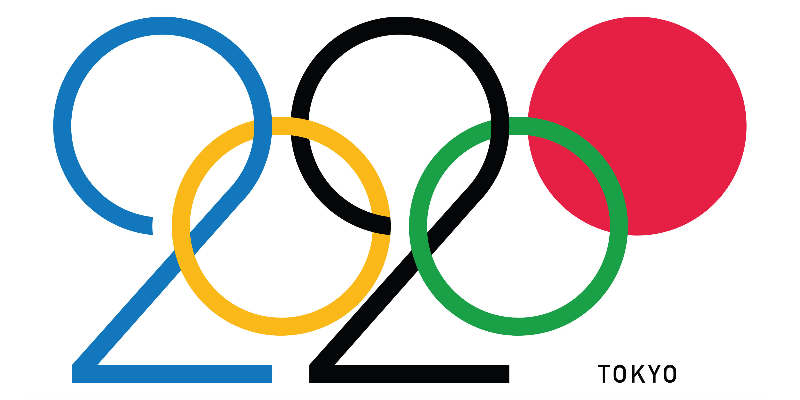 The 2020 Summer Olympic, officially known as the Games of the XXXII Olympiad is an upcoming international multi-sport event that is scheduled to take place from 24 July to 9 August 2020 in Tokyo, Japan.
Author : Agniva Bhowmick
Posted On : 29-Feb-2020
Q1: Which country is going to organize Olympics 2020?
A. Chine
B. America
C. Japan
D. Madrid
Q2: What is the opening date of Summer Olympics 2020?
A. 24 July 2020
B. 23 July 2020
C. 22 July 2020
D. 21 July 2020
Q3: What is the host city of Summer Olympics 2020?
A. Tokyo
B. Osaka
C. Hirosina
D. Kyoto
Q4: How many expected athletes are going to participate in Summer Olymipcs 2020?
A. 12,000
B. 12,098
C. 11,091
D. 11,000
Q5: How many times Japan organized Olympic before?
Q6: Which sport is going to feature in this olympic?
A. Aquatics
B. Canoe
C. Skateboarding
D. Taelwondo
Q7: How many money the Tokyo Metropolitan Government set aside a fund to cover the cost of hosting the Games?
A. over 1.67 billion USD
B. over 4.67 billion USD
C. over 2.67 billion USD
D. over 3.67 billion USD
Q8: Who did desingn the medals for the Olympic and Paralympic Games?
A. Junichi Kawanishi
B. Hana Haru
C. Hirato Kan
D. Akemi Akio
Q9: How many events this game is going to feature?
A. 338
B. 339
C. 340
D. 341
Q10: Where 2024 Olympic will be held?
A. Paris
B. Sydney
C. London
D. Madrid