Take this Dhoni IPL quiz and see how well you know him ??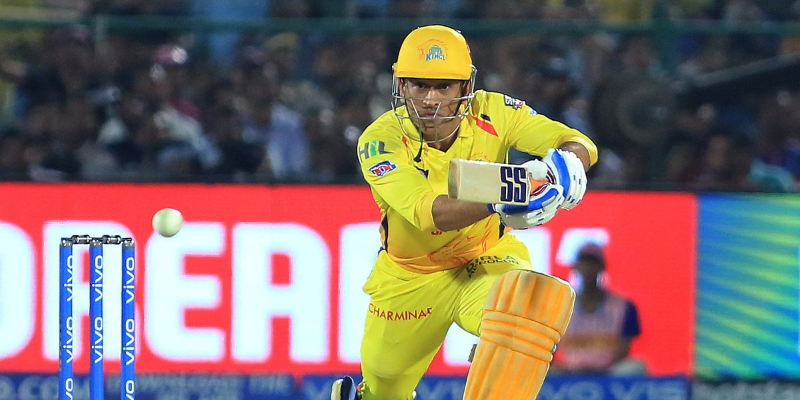 He was the face of Chennai Super Kings for the first eight editions of the league, leading them to two titles (2010 & 2011) and four runner-up finishes.
Author : Agniva Bhowmick
Posted On : 30-Aug-2020
Q1: Dhoni is the captain of which IPL team?
A. CSK
B. MI
C. KKR
D. RR
Q2: How many matches Dhoni has palyed in IPL?
A. 167
B. 134
C. 222
D. 190
Q3: How many times he was not in IPL?
Q4: What is his highest score in IPL?
A. 123
B. 84
C. 67
D. 122
Q5: How many runs he has in IPL?
A. 4432
B. 4567
C. 5686
D. 3456
Q6: Since which year he is playing IPL?
A. 2009
B. 2008
C. 2010
D. 2007
Q7: How many half centuries he has in IPL?
Q8: Apart from CSK, did he play for which IPL yeam?
A. Rising Pune Supergiant
B. Kolakata Knight Riders
C. Mumbai Indians
D. Kings XI Punjub
Q9: How mant sixes did he hit in IPL?
A. 123
B. 300
C. 233
D. 209
Q10: In which season of IPL he has highest strike rate?
A. 2010
B. 2011
C. 2012
D. 2013