Take this quiz and see how well you know about Terrence Lewis??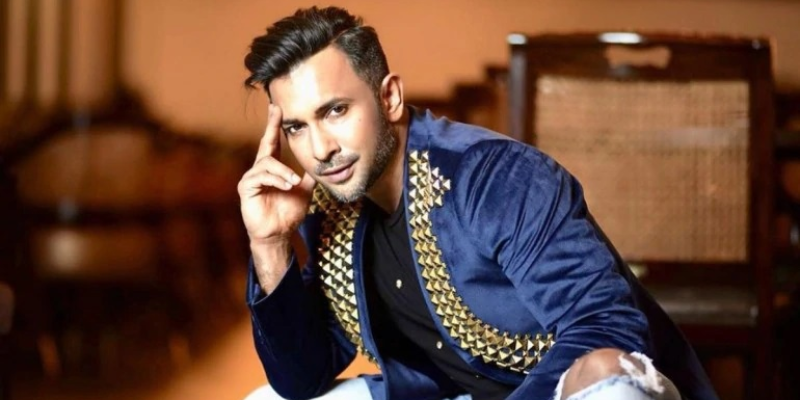 Terence Lewis is an Indian dancer and great choreographer, specializing in contemporary dance. Presently he is one of the judges of India's best dancer.
Author : Agniva Bhowmick
Posted On : 11-Apr-2020
Q1: When Terrence Lewis was born?
A. 10 April 1970
B. 10 April 1975
C. 10 April 1980
D. 10 April 1985
Q2: He is known for which dance show?
A. Nach Baliye 5
B. Dance India Dance
C. Dance Champions
D. Dance India Dance Super Moms 2
Q3: In which year did he choreograph Lagaan ?
A. 2004
B. 2003
C. 2002
D. 2001
Q4: In which year did he win American Choreography Award for his choreography for songs of the movie Lagaan ?
A. 2001
B. 1998
C. 1996
D. 2002
Q5: For how many seasson he was the judge of DID?
Q6: He was the mentor of which contestent in second sesson of DID?
A. Shakti Mohan
B. Dharmesh
C. Punit Pathak
D. Raghav Jhuyel
Q7: How many movies he has done?
Q8: In which year did he join as contestent in Fear Factor: Khatron Ke Khiladi 3?
A. 2010
B. 2012
C. 2014
D. 2016
Q9: In which year a biopic documentary about his own life "Terence Lewis, Indian Man" directed by the French director Pierre X. Garnier will be released ?
A. 2014
B. 2016
C. 2018
D. 2020
Q10: The name of last show did he play the role as judge?
A. India's Best Dancer
B. Dance Plus (season 5)
C. Dance Champions
D. The Drama Company