How well you know about The Office season 9? Take this quiz to know?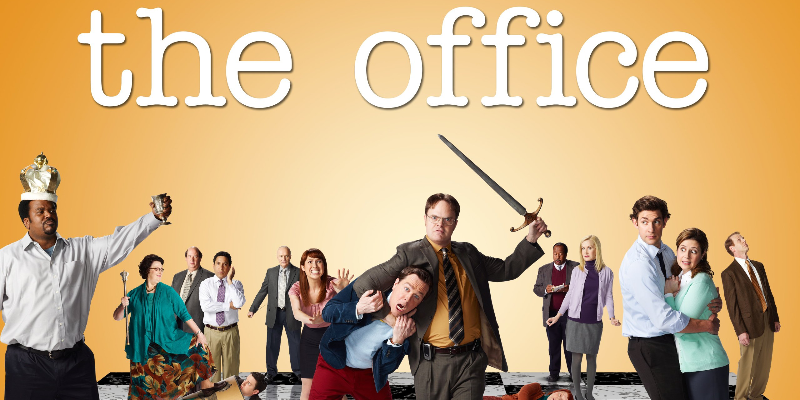 The ninth and final season of the American television comedy The Office premiered on NBC and it consisted of 25 episodes.
Author : Soumi Banerjee
Posted On : 20-Apr-2020
Q1: What instrument does Roy play at his wedding
A. Cello
B. Piano
C. Guiter
D. Fluke
Q2: Who is Dwight's new girlfriend
A. Esther
B. Janice
C. Lauren
D. Grace
Q3: Who was Jan's assistant in "The Whale"
A. Tom
B. Bud
C. Molly
D. Nicole
Q4: What language does Dwight teach Erin
A. French
B. Spanish
C. German
D. Dothraki
Q5: Who was Dwight's best man at his wedding
A. Michael
B. Jim
C. Mose
D. Andy
Q6: Where does Pam paint a mural
A. In the Office
B. In her Car
C. In the Warehouse
D. In her house
Q7: After Andy quits what song does he sing in the office
A. Too good at Goodbyes
B. Goodbye my Lover
C. Farewell
D. I Will Remember You
Q8: Who finds out that Oscar is dating the senator
A. Kevin
B. Phyllis
C. Toby
D. Angela
Q9: Who reunites with his/her biological parents
A. Nellie
B. Erin
C. Ryan
D. Kelly
Q10: Who were the new guys working in the office
A. Pete and Clark
B. John and Greg
C. Mose and Don
D. Robert and Sol