Take this Tom Cruise quiz and see how well you know him??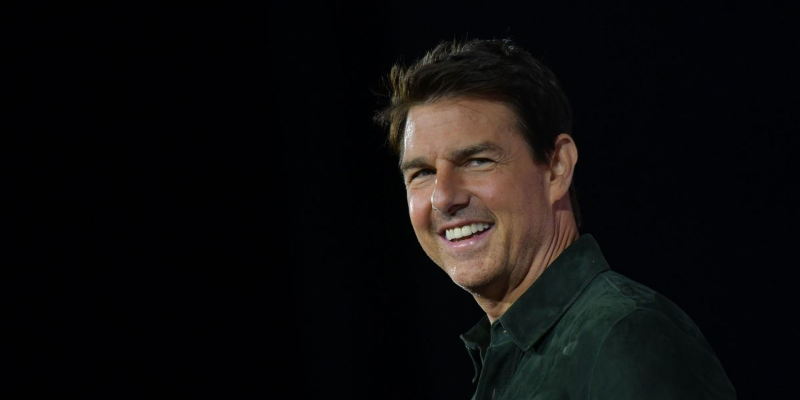 Thomas Cruise Mapother IV is an American actor and producer.
Author : Agniva Bhowmick
Posted On : 27-Aug-2020
Q1: What is the full name of Tom Cruise?
A. Thomas Cruise Mapother I
B. Thomas Cruise Mapother II
C. Thomas Cruise Mapother III
D. Thomas Cruise Mapother IV
Q2: When was he born?
A. July 3, 1962
B. July 4, 1961
C. July 23, 1962
D. July 10, 1970
Q3: What is the origin of Tom Cruise?
A. Indian
B. French
C. American
D. Australian
Q4: What was his debut movie?
A. The Color of Money
B. Risky Business
C. Rain Man
D. Top Gun
Q5: How many Golden Globe Awards did he win?
Q6: How many nominations did he get for Academy Awards?
Q7: In which year his movie War of the Worlds got released?
A. 2005
B. 2006
C. 2007
D. 2008
Q8: What was his character's name in The Outsiders?
A. Steve
B. Ponyboy
C. Sodapop
D. Dallas
Q9: In one of Risky Business's most iconic scenes, Cruise dances in his underwater to what song?
A. "American Woman"
B. "(I Can't Get No) Satisfaction"
C. "Old Time Rock and Roll"
D. "I Love Rock and Roll"
Q10: The actor worked with director Martin Scorsese on which of the following films?
A. A Few Good Men
B. Goodfellas
C. Collateral
D. The Color of Money