Take this quiz and see how well you know about Veerappan?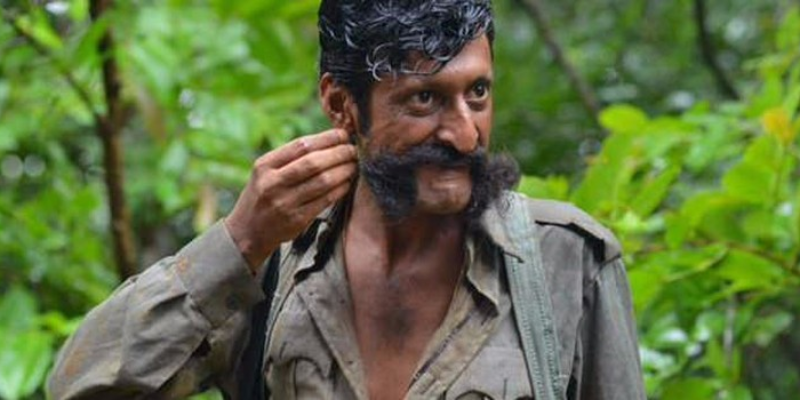 Veerappan was an Indian bandit. His long career and ability to evade police led him to be regarded as a Robin Hood figure to many.
Author : Agniva Bhowmick
Posted On : 13-Oct-2019
Q1: What is the full name of Veerappan?
A. Kudmius Magrtt Veerappan
B. Koose Muahdut Veerappan
C. Koose Munisamy Veerappan
D. Munisamy Koose Veerappan
Q2: When was he born?
A. 7 January 1951
B. 8 January 1952
C. 9 January 1953
D. 10 January 1954
Q3: How many years was he active for kidnapping major politicians for ransom?
Q4: What is the name of his wife?
A. Mjaudth
B. Mkaudty
C. Mjadyhd
D. Muthulakshmi
Q5: How many siblings he had?
Q6: From when did he begin his crime career?
A. 1966
B. 1967
C. 1968
D. 1969
Q7: At which age did he commit his first murder?
Q8: When did he kidnapped and murdered a Sathyamangalam District forest officer named Chidambaram from Tamil Nadu?
A. 1990
B. 1989
C. 1988
D. 1987
Q9: How many officers in the Burude forests in Chamarajanagar district were kidnapped by Veerappan in 1997?
Q10: From which political party did he get support?
A. PMK
B. DMK
C. OMK
D. PDK