Which brand did celebs endorse?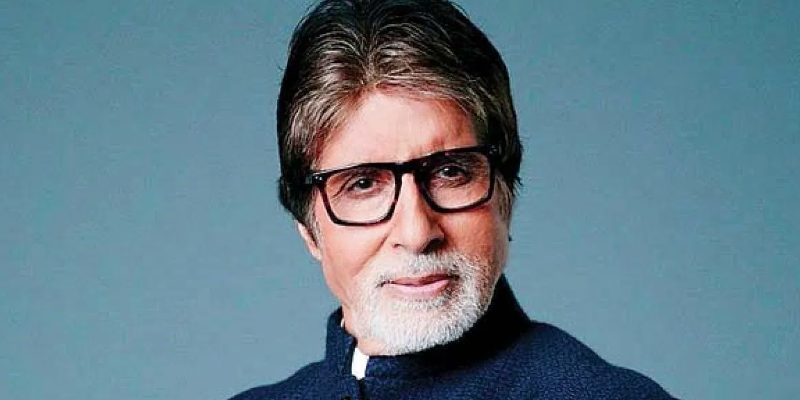 Which brand did celebs endorse
Author : Himansu Behera
Posted On : 04-Aug-2020
Q1: Gujarat tourism was endorsed which celebrity ?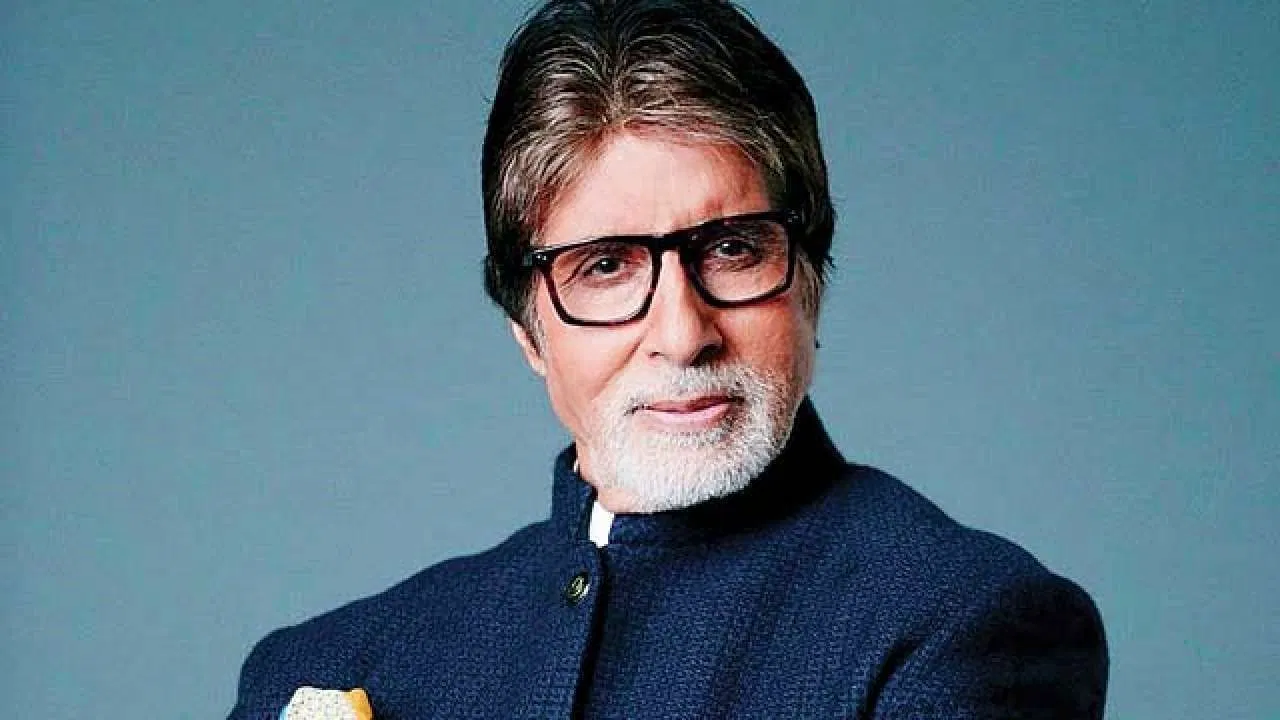 A. Anupam Kher
B. Alia Bhatt
C. Amitabh Bachchan
D. Ajay Devgan
Q2: Which brand did Sushant Singh Rajput endorse with Kriti Sanon ?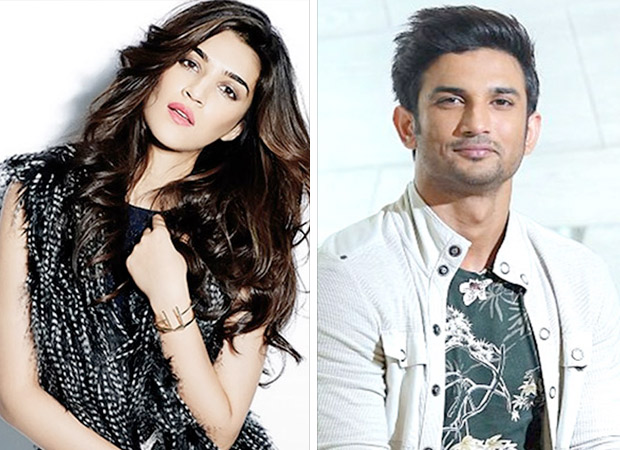 A. Whirlpool
B. Samsung
C. Lux Cozi
D. Pepsi
Q3: Name the legendary actor who endorsed Syska Led, CEAT Tyres and Envy deodorants ?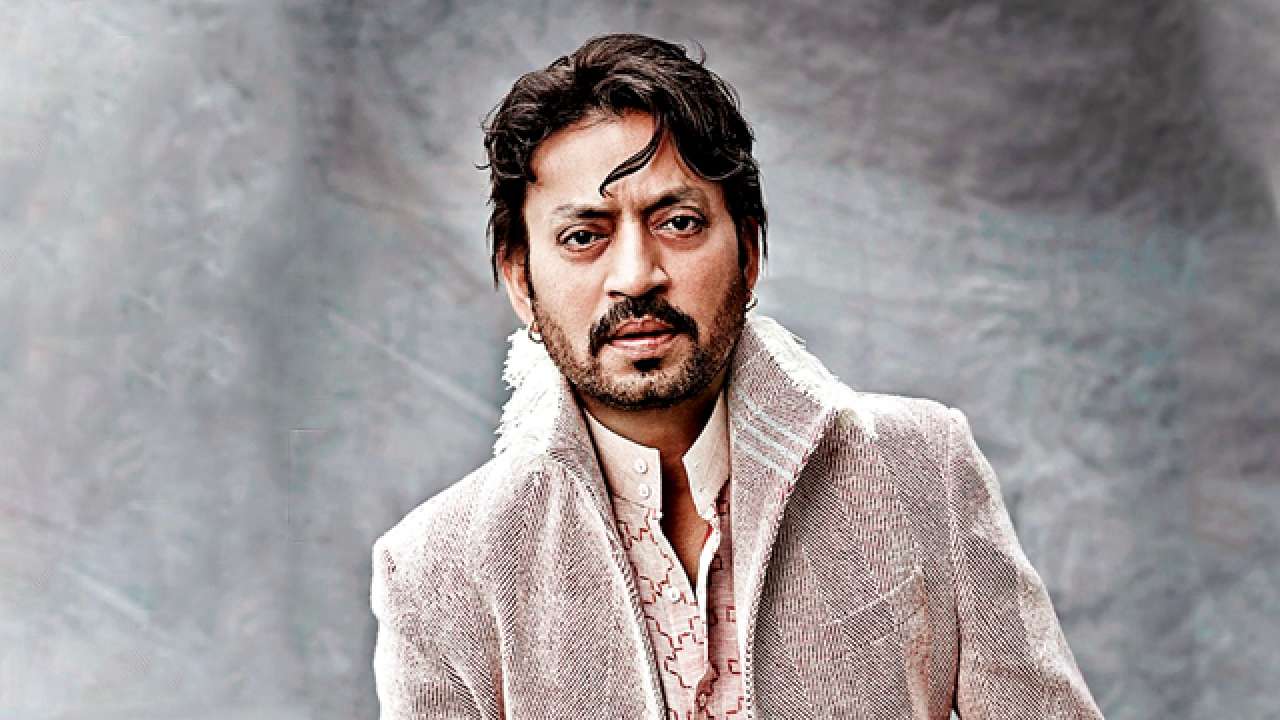 A. Rishi Kapoor
B. Dharmendra
C. Irrfan Khan
D. Shahrukh Khan
Q4: Which ads among these were done by SRK ?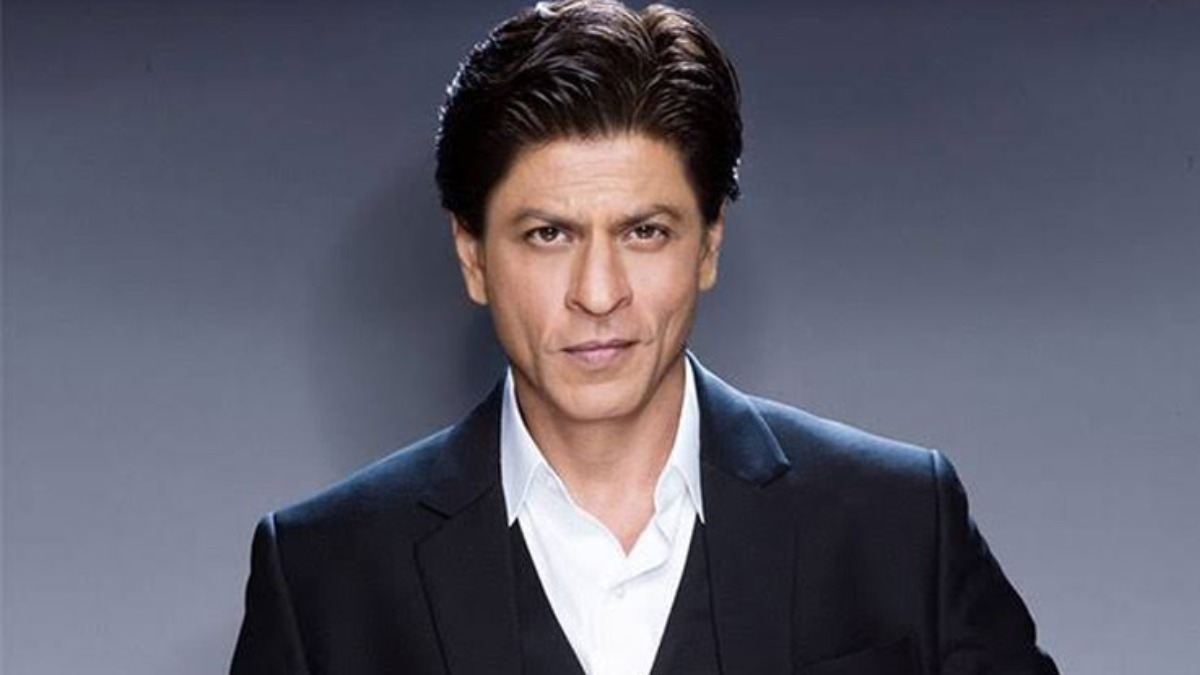 A. LUX
B. Envy Deodorants
C. Yatra.com
D. Thumbs Up
Q5: Aamir Khan has been offered ads from which of these top brands?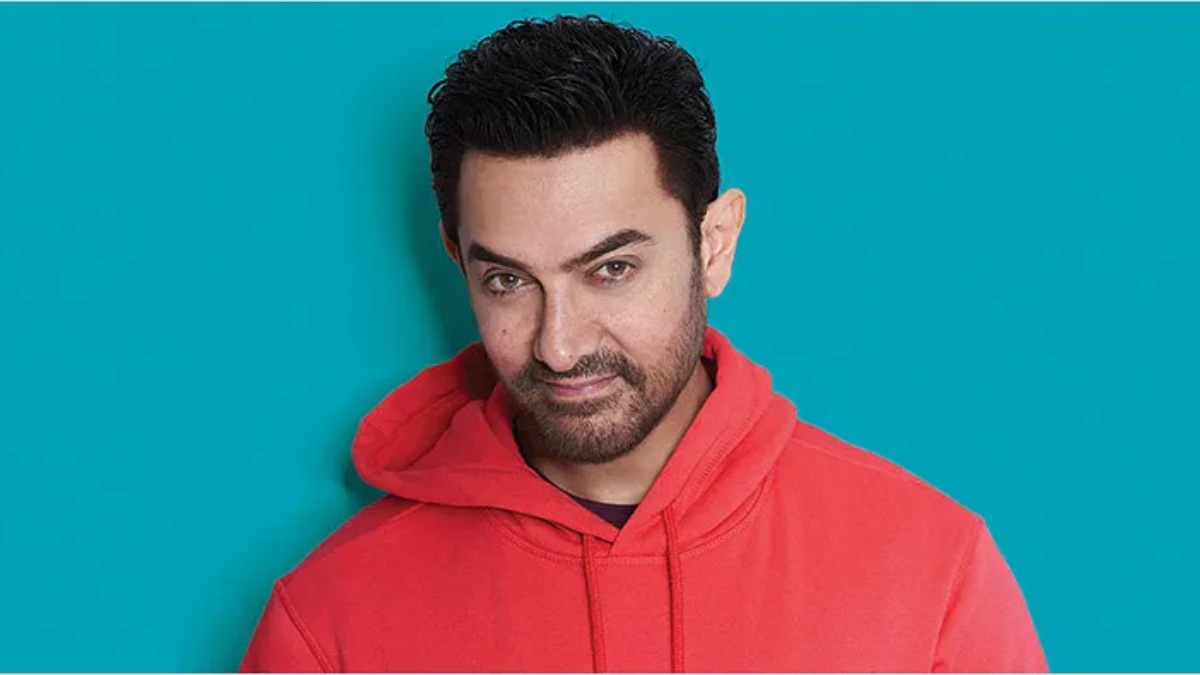 A. Titan
B. D'Decor
C. Pepsi
D. Hyundai
Q6: Which actor comes to your mind when we talk about the Siyaram ad from 2013?
A. Ranbir Kapoor
B. Anil Kapoor
C. Shahrukh Khan
D. Saif Ali khan
Q7: Who has endorsed Close up, BSNL and Nescafe ?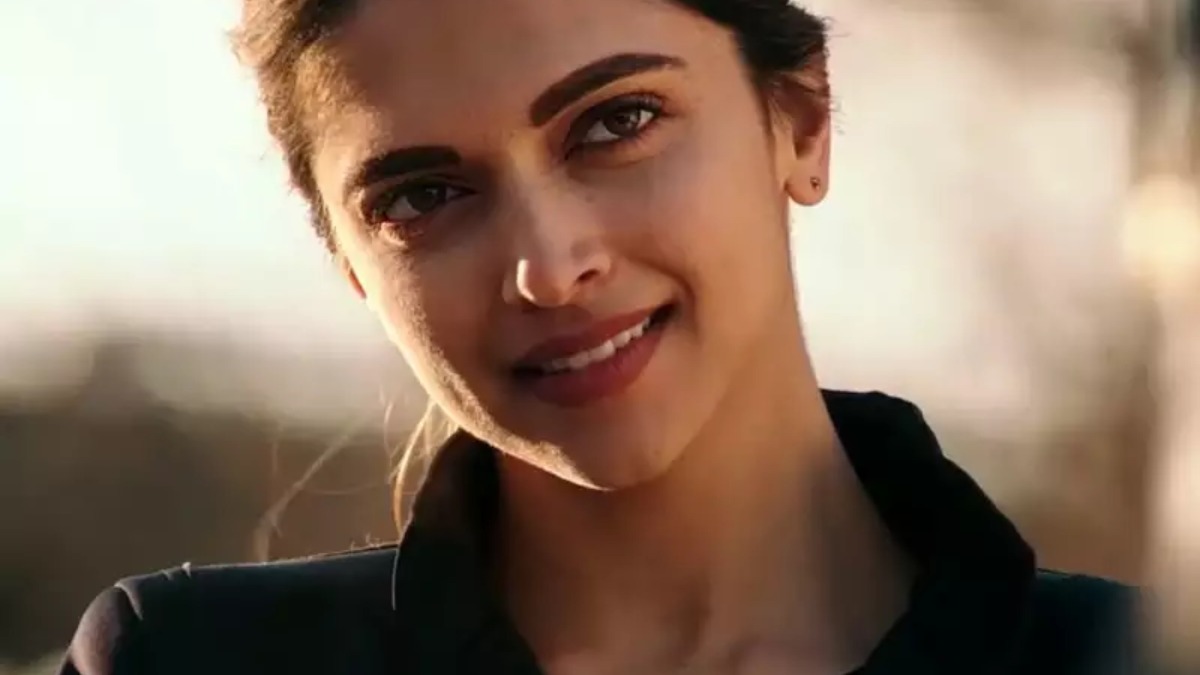 A. Hrithick Roshan
B. Deepika Padukone
C. Ranveer Singh
D. Deepika Padukone
Q8: Which of these stars have endorsed Chings and Flipkart both ?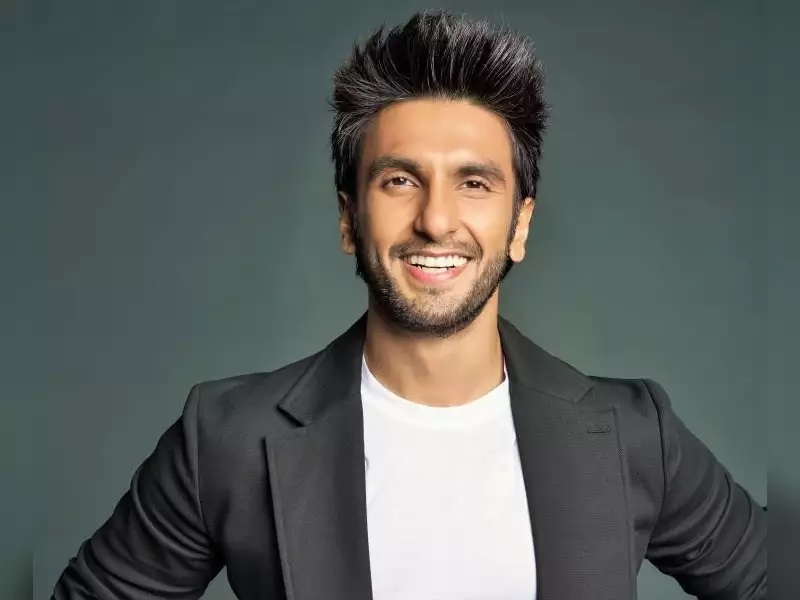 A. Alia Bhatt
B. Ranveer Singh
C. Vivek Oberoi
D. Vicky Kaushal
Q9: Which actor crosses your mind when we remind you of the Center Fresh Chewing ad from 2013 ?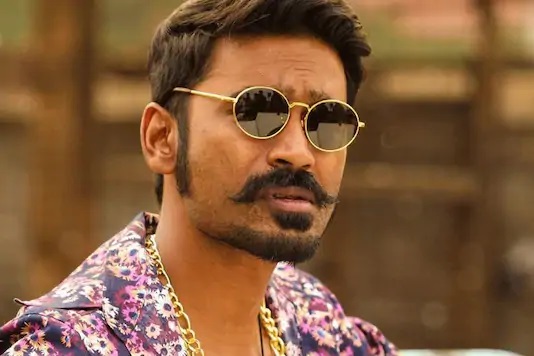 A. Dhanush
B. Shahid kapoor
C. Ranveer Singh
D. Salmaan Khan
Q10: Revital ads included which of these stars?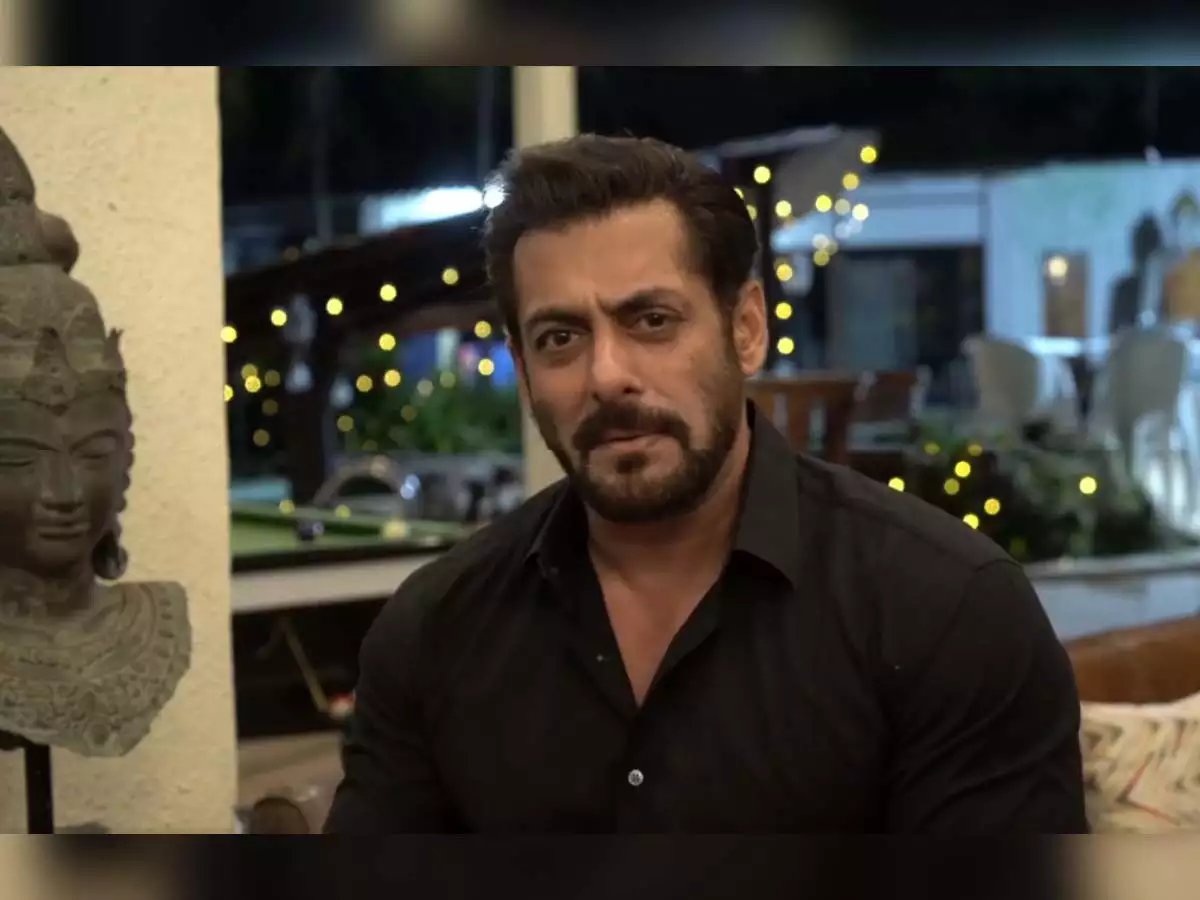 A. Saif Ali
B. Shahrukh Khan
C. Amir Khan
D. Salmaan Khan