Take this quiz and see how well you know about Yuzvendra Chahal??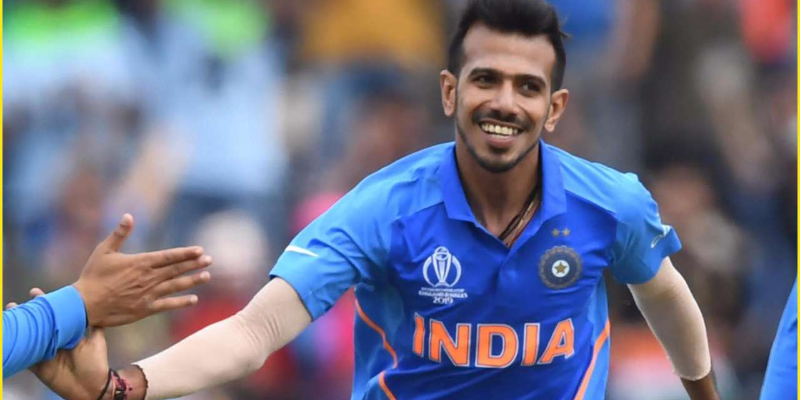 Yuzvendra Chahal is an Indian cricketer and former chess player who represents India in both One Day Internationals (ODIs) and Twenty20 Internationals (T20Is).
Author : Agniva Bhowmick
Posted On : 30-Nov-2020
Q1: When Yuzvendra Chahal was born?
A. 5 December 1993
B. 23 July 1990
C. 7 December 1993
D. 8 December 1993
Q2: Against which team did he make his ODI debut?
A. Zimbabwe
B. Australia
C. New Zeland
D. Engaland
Q3: What is T-Shirt number?
Q4: How many ODI mathces did he play?
A. 111
B. 114
C. 80
D. 61
Q5: How many times did he take 5Ws in ODI?
Q6: How many wickets has he taken in ODI?
A. 178
B. 156
C. 134
D. 91
Q7: What is his best bowling in ODI?
A. 6/42
B. 6/27
C. 7/78
D. 7/59
Q8: For which IPL team does he play?
A. MI
B. KXIP
C. RCB
D. GL
Q9: Which game he likes to play to apart from cricket?
A. Football
B. Chess
C. Tanis
D. Vollyball
Q10: In which year did he become the first bowler for India to take a five wicket haul in T20Is, ending with figures of 6/25 against England?
A. 2014
B. 2015
C. 2016
D. 2017